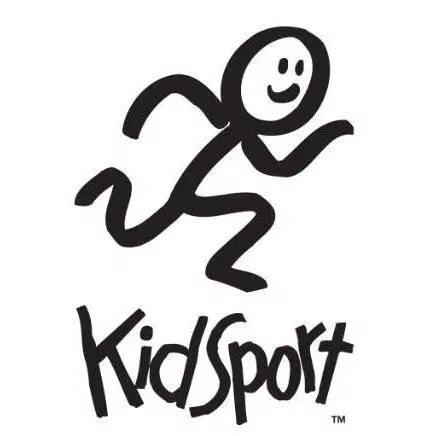 A non-profit that helps kids with the high costs of sports is looking for help.
KidSport Wood Buffalo is seeking members for their board to develop fundraising opportunities.
Chairperson Emilie Braggs tells Mix News they were able to make it through 2016, one of their busiest years, with the members they had and with some help from a few big donations they were able to fund over 170 kids last year.
"It's given us a nice cushion for 2017, but we're funding at the lower amount which is $300 per child, we'd really like to get up to $600 so we can cover, to the fullest extent, sports like hockey, but that'll take a little more work."
However, after the wildfire, she says they haven't been able to run as many donations drives as they would like to.
"We're really focused on maintaining our applications and making sure those get approved, but as for anything extra we don't have the capacity for that at the moment."
Bragg says anyone can apply to be a member of their board by email at woodbuffalo@kidsport.ab.ca
She notes volunteers would help with fund development, which means looking for donations or organizing events that would raise awareness for KidSports Wood Buffalo
Anyone looking to donate can make a contribution online at The KidSport WoodBuffalo website.
 -Photo courtesy of the Kidsport website