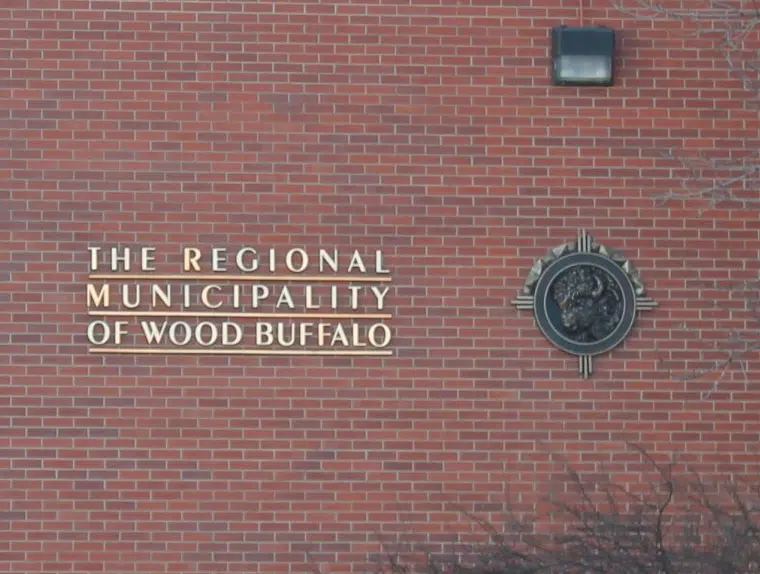 After a bye week, the Recovery Committee will be back in the council chambers.
They will once again be discussing the idea of canceling 2017 property taxes for homes destroyed or irreparably damaged by the wildfire. The motion was pushed back to this week to allow residents a better chance to understand the motion and give their opinions on the matter.
As for the motion, it's quite similar to the motion last year which canceled 2016 property taxes for damaged homes. If any home is rebuilt or sold, the property owner would have to start paying their taxes once again.
If approved by the committee it will be sent to council.
However, according to Chair of the Recovery Committee Jeanette Bancarz no decision can be made by council until April as you can't waive taxes until they've been accessed.
The committee will also be discussing bringing in a 329-bed camp in the Saprae Creek Industrial Park. This would house workers who've come to Fort McMurray to help with the rebuild.
Back in July, the original application was for 1,068 temporary beds but was scaled back to 329 in December.
Administration is recommending the committee scrap the idea because of the vacancy rates across the community.
Rounding off the meeting will be presentations about small business workforce support as well as chance to learn more about procurement.
They will meet on February 8 at 6 p.m. in the Council Chambers.