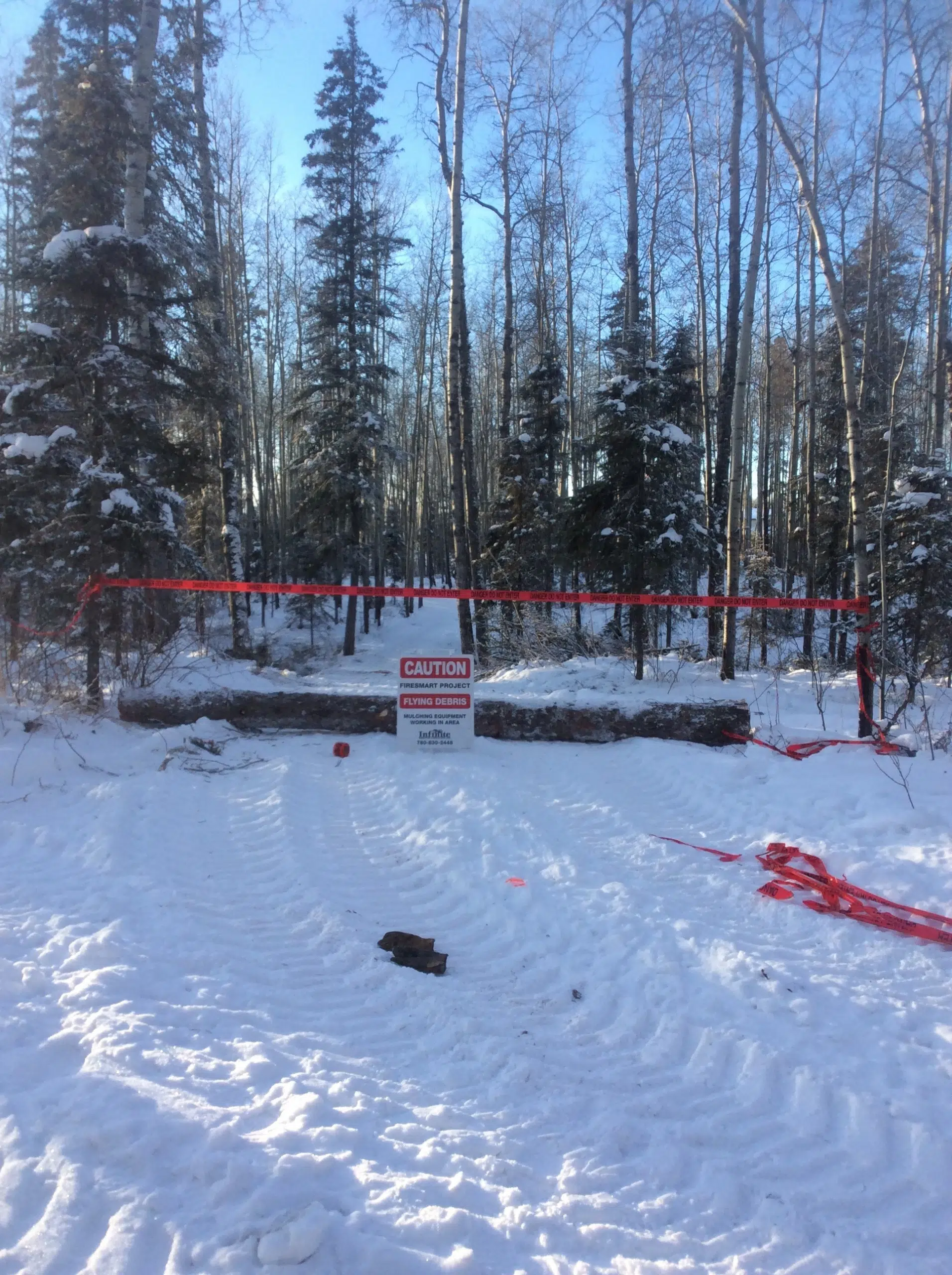 Residents are being invited to learn more about some of the ongoing forest management programs.
An information is being held a the Doug Barnes Cabin in the Birchwood Trails on February 11th from 1:00 p.m. to 3:30 p.m.
Topics will include FireSmart and controlled burns, hazardous tree removal, Tree Canada's Operation ReLeaf – Fort McMurray, trail remediation and firebreak restoration.
If you can't make it to the session you can email any questions to Recovery@RMWB.ca.
Residents can also report a specific area where they think there are hazardous trees and recovery staff will complete an onsite assessment.