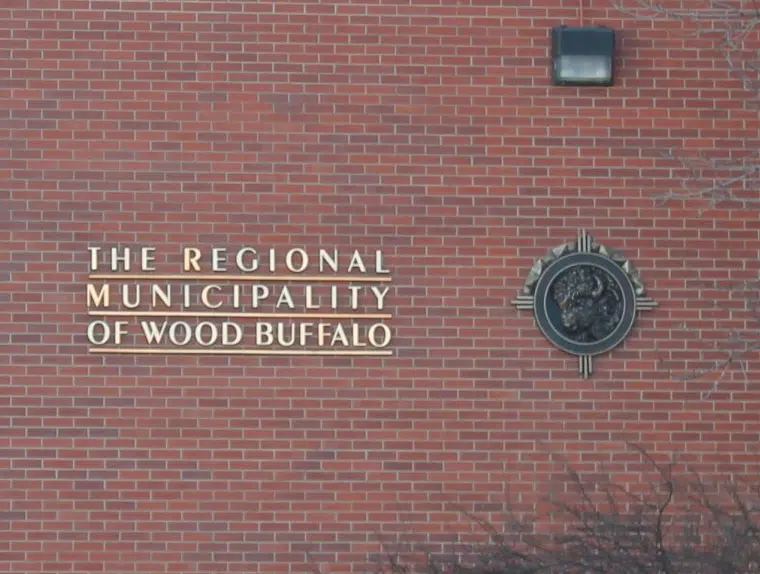 Councillor Allan Vinni is looking for approval to run for a vacant seat on the Federation of Canadian Municipalities Board of Directors.
Vinni is already a member, however, if elected to the seat it would give him voting rights that would be beneficial to the Regional Municipality of Wood Buffalo.
Vinni will present his request to Council at Tuesday's meeting.
The report does note there would be no financial impact or additional budgetary costs.
Also on the agenda, the Director of Public works is presenting an update to Council about urban snow and ice removal.
The RMWB is reporting over 700 less winter maintenance zones tickets were handed out last month compared to last January.
In a release, the report states in January of this year, nearly $38,000 in revenue was made from tickets. A near $85,000 difference compared to the first year of WMZs.
The report adds education and public compliance have been factors in the lower numbers of tows and tickets.
A full presentation will be made at the Jubilee Plaza when Council meets at 6:00 p.m. Tuesday.