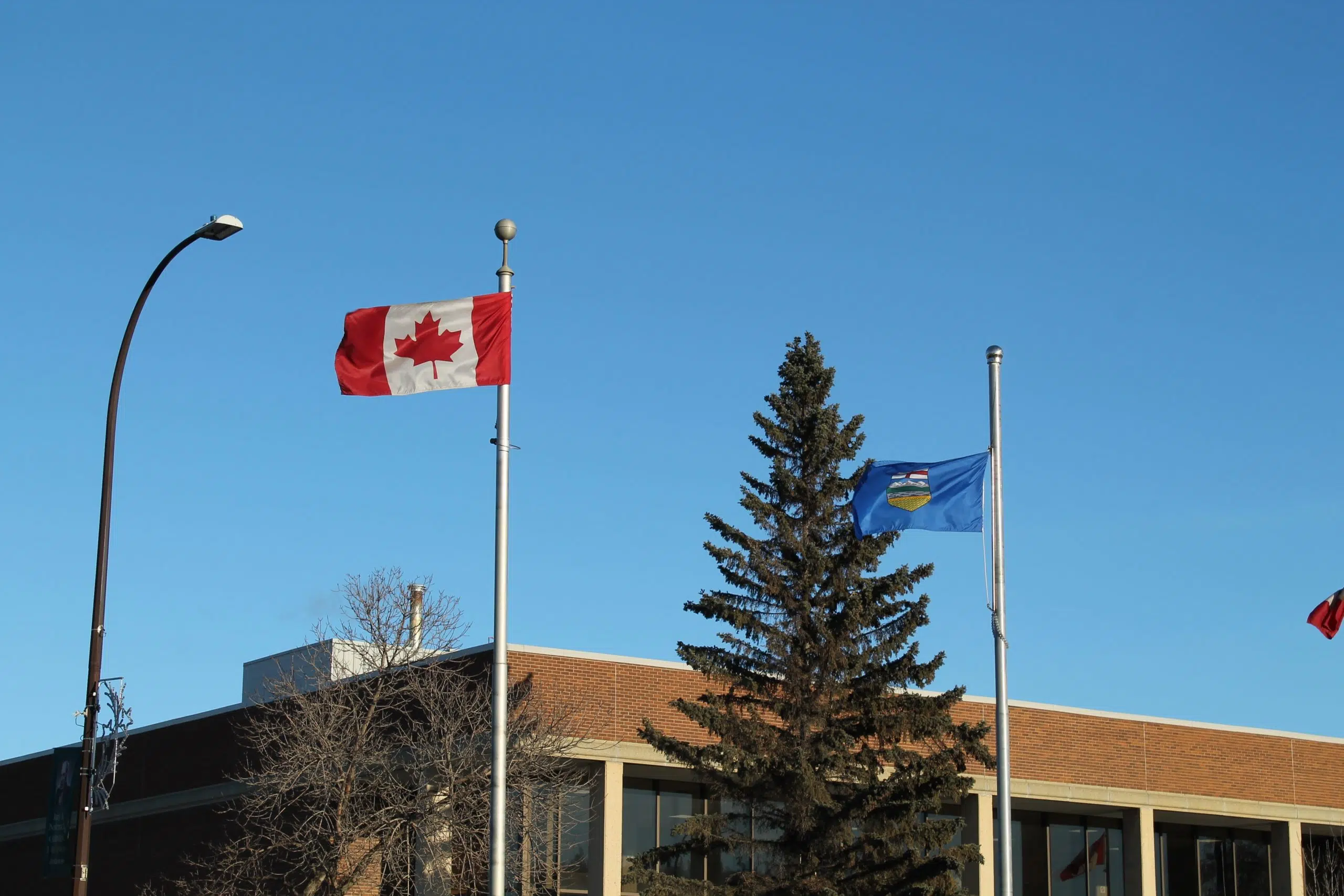 Though the wildfire is eight months behind us many small businesses are still feeling the pain.
Multiple Owners spoke to Mix News about their struggles trying to maintain customers to trying to find more employees.
PYRAMID DENTAL HYGIENE SERVICES
"If it wasn't for them I probably would have been bankrupt by now."
That coming from Owner Michelle Van Der Haegen speaking about the financial help coming from the Canadian Red Cross.
"Because of the wildfire, the money that I got from the Red Cross and my Insurance has allowed me to stay open but not to hire any staff.
Like many businesses, Van Der Haegen says she lost staff and still can't afford to hire anyone new. More importantly, she lost a lot her clientele after being one of the last dental hygiene's to re-open in Fort McMurray.
"I was one of the people who had children and didn't want to come when the water was not good and also because I have some asthma in my family."
Though she says she isn't struggling she has still faced tough times. She notes there is no end in sight, right now, but it is slowly coming back to normal.
"I'm managing, I'm not growing."
ASTI TRATTORIA ITALIANA
"I don't know what normal will ever be again," said Karen Collins, Owner of Asti Trattoria Italiana.
The little Italian getaway is one of many small businesses affected and still suffering from the aftermath of the wildfire and evacuation. Though they are seeing a rise in customers the restaurant is struggling.
"It was devastating, we lost 80 per cent of our staff. We've had to cut days because we were short staffed."
Most of the staff lived in the harder hit areas, like Abasand, Beacon Hill and Waterways. Staff sharing between restaurants became a thing with the Keg lending some of their staff until they re-opened.
They did take advantage of the financial support coming from the Canadian Red Cross. But Collins says they're still waiting to see the exact amount they will receive, knowing they won't get the full support.
"Any little bit helped."
What did help, according to Collins, was the Back to Business Resource Centre.
"Your focus is so narrow just trying to survive day to day, you don't get to see a lot of the things you're missing in your business you should be doing."
Though her experiences with the RMWB has been positive, Collins believes she won't see a big step in the right direction until Alberta's economy takes a turn for the better.
"Our business is based on what the economic situation is in town and people aren't just flocking to Fort McMurray to get jobs right now and you're not going to see that until there's a positive economy here."
"We're all feeling the pain."
HINES HEALTH SERVICES INC.
"I had no choice, it was either sink or swim."
Those words coming from Kristi Hines, Founder and Director of the small business focused on occupational health services.
They work on making sure any new employees are safe when going to their new job. Assessments are also done to ensure each business is meeting all health protocols.
"We're in a business where our services were required."
Hines tells Mix News, they've been fully operational, or back to normal, since August. She says it's a mix of good fortune, a need for her business as well as help from the RMWB and Canadian Red Cross.
"I would say that some of that success has come from the Back to Business Program through the RMWB. I was really impressed with it and thought it was an absolute success."
She does note there were times where they did struggle, this shortly after coming back. After three weeks of waiting they were able to get their first client and the rest took from there.
Like all other small businesses, she says she did apply for funding. A little hiccup did occur but says the Back to Business Resource Centre "held her hand" and helped her through the application process.
Though her business has come back together much faster than others, Hines says she still feels for all those in desperate need of help.
"It's sad, some people are struggling, coming back people couldn't staff their organizations, it seemed like everyone was struggling everywhere you go."
"A lot of our clients were back and running so it forced us to be up and running."
Fort McMurray Matters - Small Business Speak Out 8 Months Post-Wildfire