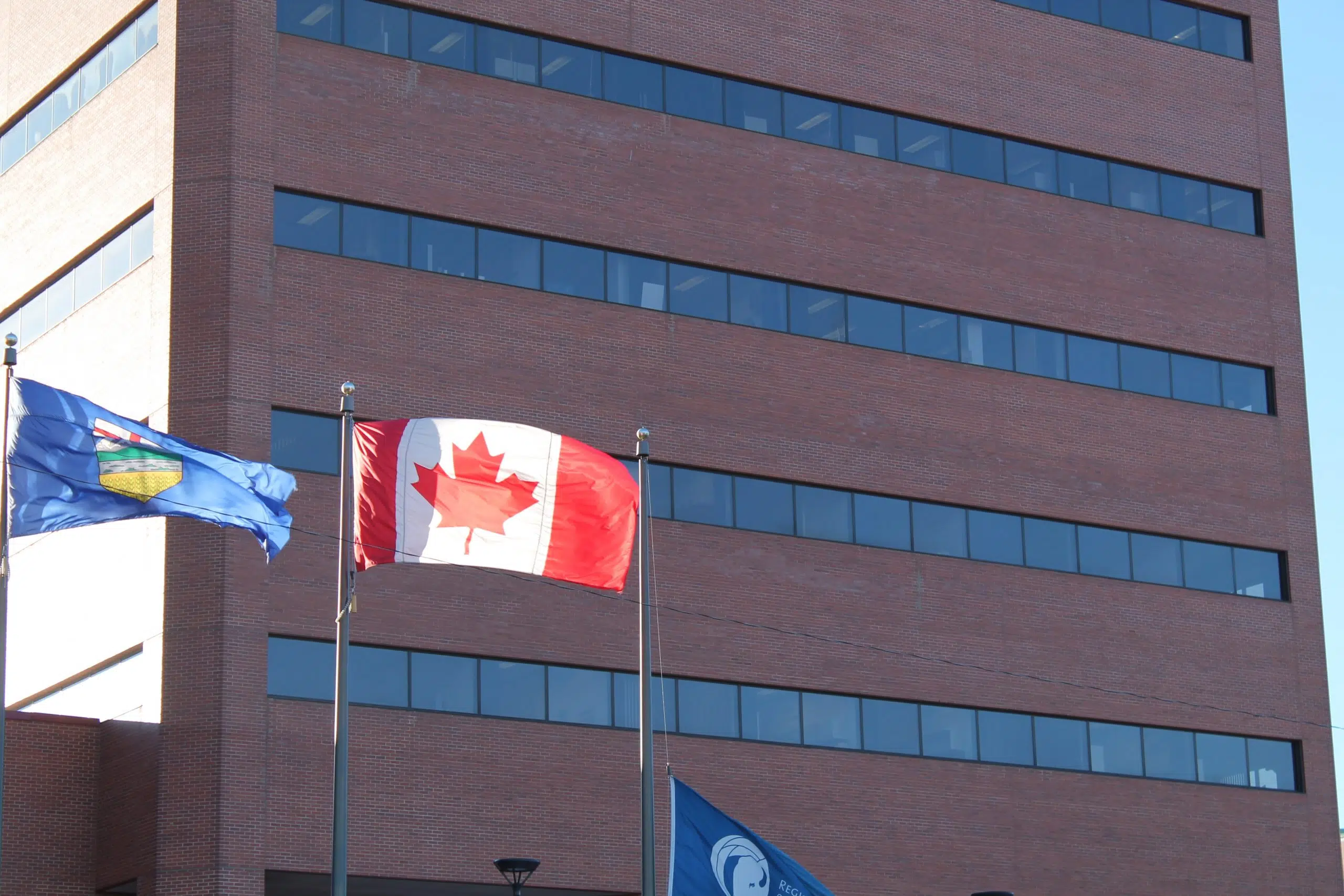 Bylaw Services is sending out their weekly bylaw update with photo radars and DriveSafe Intersection Safety Systems placed across Fort McMurray.
Photo Radars will be set up in the following areas:
Cartier Road
Confederation Way
Franklin Avenue
Loutit Road
Mackenzie Boulevard
School Zones within the Urban Service Area
Drivesafe Intersection Safety Systems will be put in place at these high-risk intersections:
Confederation Way and Paquette Drive
Franklin Avenue and Hospital Street
Franklin Avenue and Tamarack Village Mall
Thickwood Boulevard and Cornwall Drive
Thickwood Boulevard and Real Martin Drive
Thickwood Boulevard and Silin Forest Road
Thickwood Boulevard and Woodland Drive
Bylaw Services also wants to remind everyone that controlled burns are continuing in the Birchwood Trails with the municipality asking you stay away and drive with caution when passing these areas.
Fire and smoke will be visible with the RMWB worried this could cause unexpected emotional triggers in individuals.
They want to ensure residents, this is a natural reaction with many resources available to help cope with the stress.