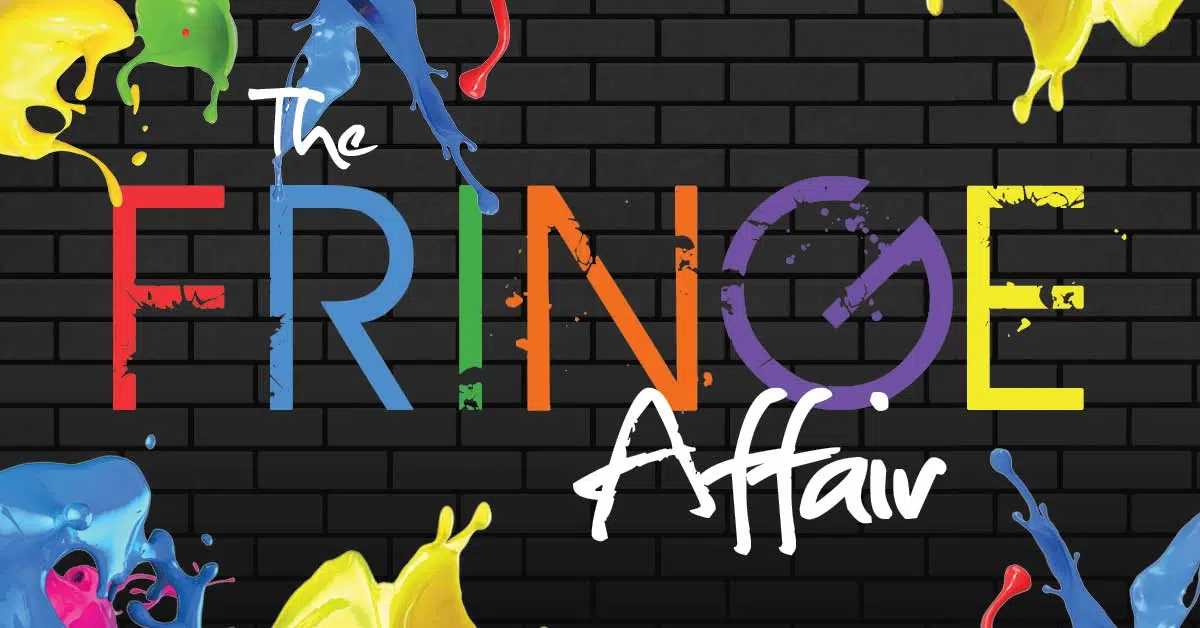 Keyano College is bringing a live theatre experience to Fort McMurray.
The Fringe Affair will feature three different musical comedy acts at the school's Theatre and Arts Centre.
The headliner of the event is Bridget Ryan with her act "Under the Influence", a comedic journey of what music can make us do.
Before that, some of Canada's best improvisers will hit the stage as they make up a musical on the spot.
And lastly, a one-man show all about Star Trek – "Call me Kirk – The Ultimate Trek".
It all takes place on April 8th.
Tickets are $100. They go on sale on Tuesday.