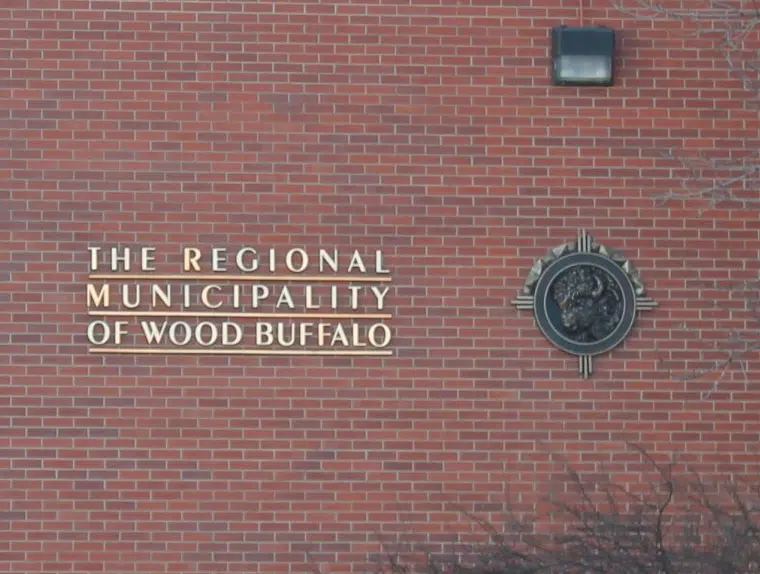 Volunteers are needed to help distribute donated clothing.
The Community Clothing Distribution Event, being put on by the Social Recovery Task Force, is aimed at handing out clothes to residents affected by last year's wildfire.
Community Projects Facilitator with St. Aiden's Society Sandy Grandison tells Mix News they need volunteers to help people find items, restock and fold the clothes.
She adds there are 184 pallets of clothing to hand out.
"We were donated 184 pallets of clothing and supplies, and we've been working on this since we got back in September to deal with the distribution of all the supplies that were donated during the evacuation. When the warehouse was closed in Edmonton, we brought all the clothing up here and put it into a warehouse up here. From November until now we've been setting this up and getting this organized."
Grandison says volunteers are needed at Father Beauregard School on Tuesday from 12:00 p.m. – 4:00 p.m., Thursday from 9:00 a.m. – 12:00 p.m. & 4:00 p.m. – 7:00 p.m. and Friday from 12:00 p.m. – 4:00 p.m.
"We need about 30 volunteers for each shift. After Monday, we are desperately needing volunteers. We're expecting it will be very busy."
As for those who need the extra clothing, you will be asked to fill out a needs assessment at the registration table to ensure you meet the criteria needed.
Once completed, and are determined to be need of the clothing, they will be given a "shopping list" of what they can choose throughout the area. Unfortunately, because of the need, extra clothing won't be given out.
A personal shopper will be available to help everyone find each item of clothing, down to the exact size.
Grandison notes anyone who lost their home, been displaced or lost a job because of the fire is eligible to pick up clothing.
If you're interested in volunteering, you can sign up here.