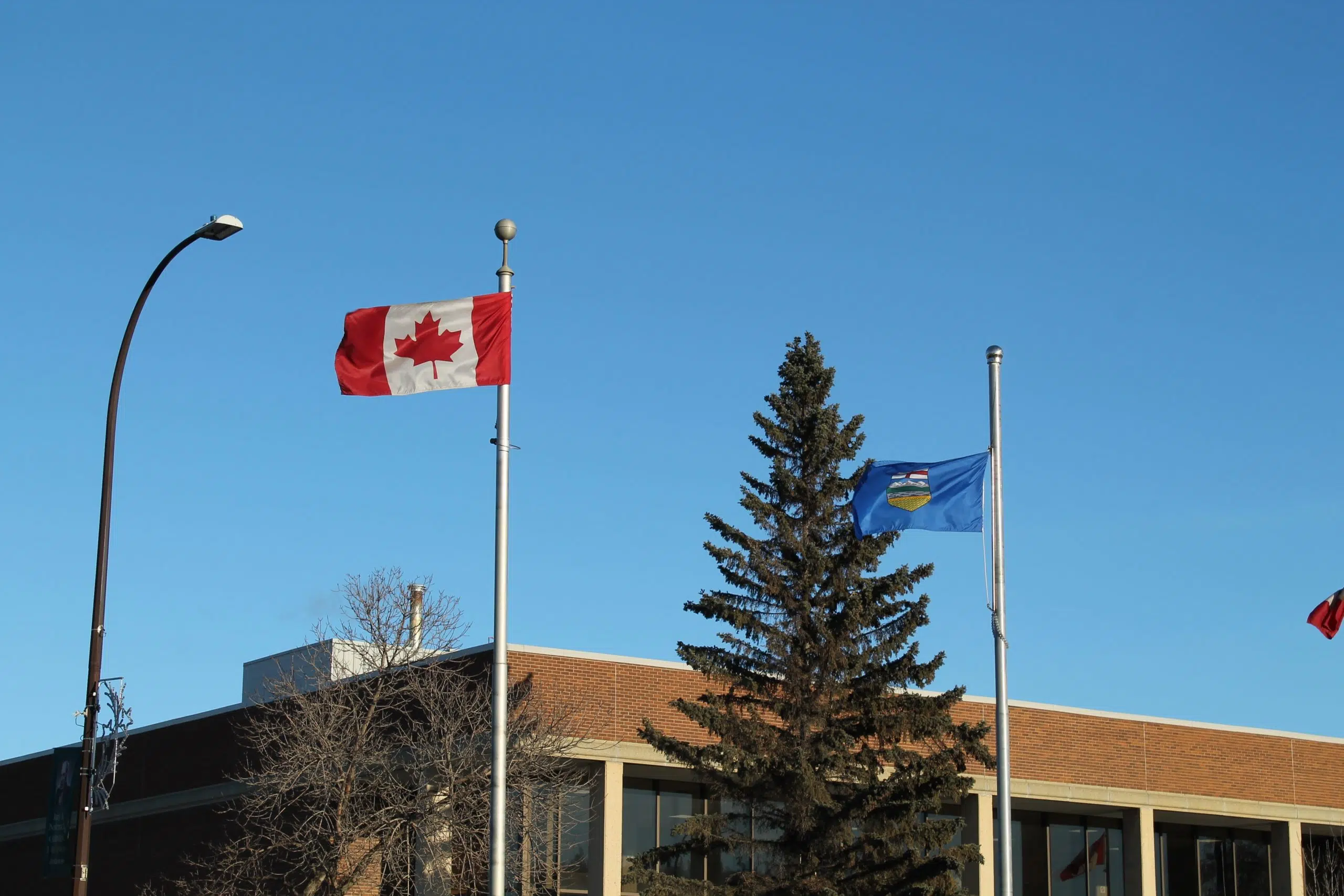 Businesses waiting for funding to come from the RMWB shouldn't have to wait much longer.
Speaking to Mix News, Adam Hardiman with the Wood Buffalo Task Force says he believes cheques should be in the mail by next week. This funding was made available to help businesses who were having trouble with employment, getting new and keeping old employees.
The Wood Buffalo Task Force and Economic Development are also joining forces to complete a needs assessment.
So far, they've talked to over 70 businesses trying to discover how the workforce is doing eight months after re-entry.
"As much as we have immediate needs we also have to think about long-term sustainability, what are we going to look like in the community three, five, ten years down the road," said Hardiman.
They're looking for more small businesses to find out what their situation is. Any owner interested can call the Pulse Line at 780-743-7000.
"This is expected to be a guide from a business recovery standpoint," added Hardiman.