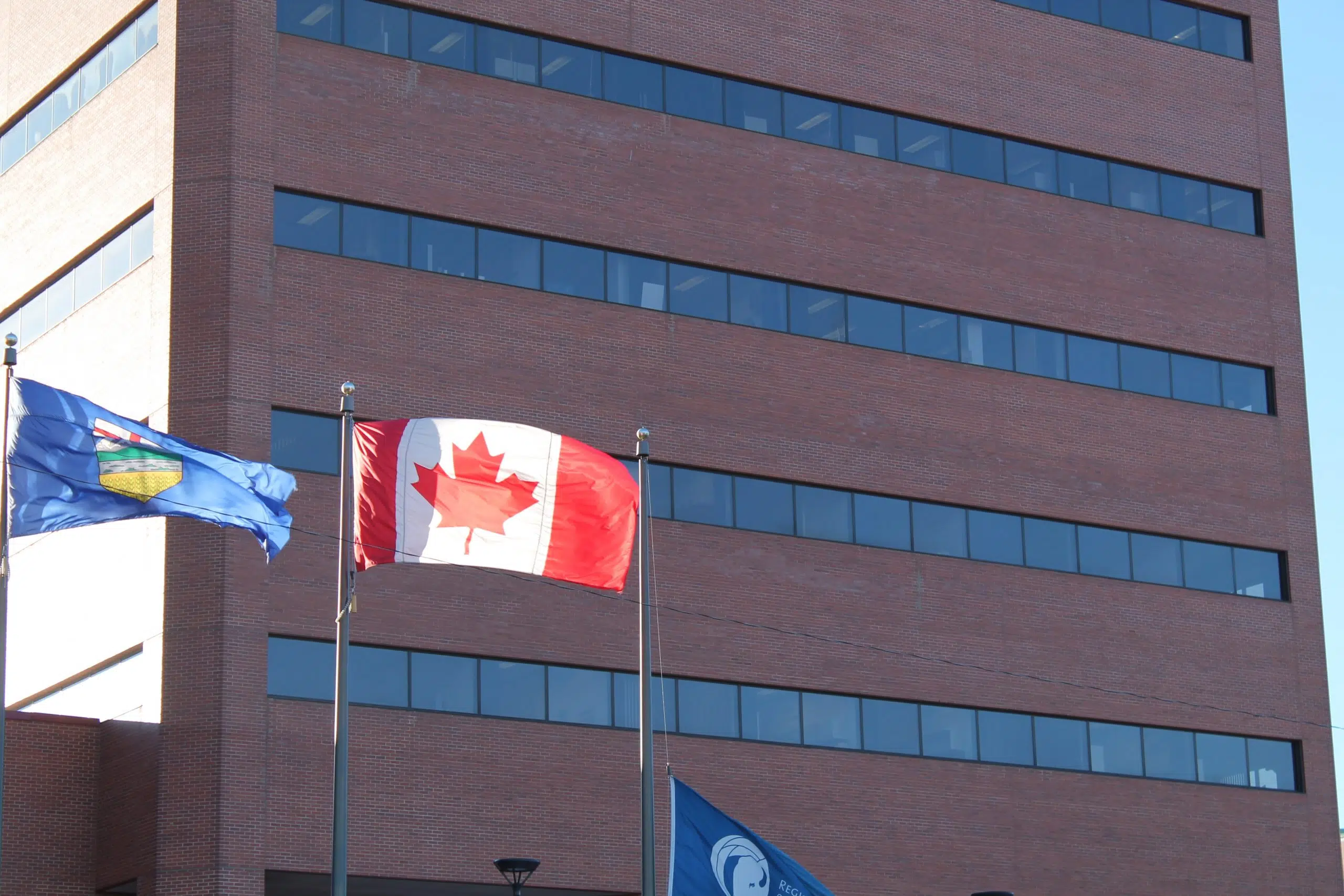 Many are taking the time to remember those who played a big part in fighting for equal rights.
February is Black History Month a time where those who fought for equality are remembered and recognized.
Executive Director of the Rehoboth Alliance Regina Oppon tells Mix News people must remember the importance African-Canadians have had throughout our nation's history.
"You have blacks who've really worked so hard to shape Canada into what Canada is now."
She says when thinking of African-Canadians who played a big part in our history, she points to Lincoln Alexander who became the first black member of parliament in Canada's history.
Another important part of history Oppon mentions is Viola Desmond, a black woman who challenged racial segregation at a film theatre in Nova Scotia.
She also notes racism still lives in the Wood Buffalo Region adding it will always be around no matter what.
"People are just people, you can't change them but you can change what goes on around you."
To celebrate the month, the Rehoboth Alliance is holding a cultural extravaganza. It will take place this Saturday at the Unifor Building from 2 p.m. – 6 p.m.
The event will highlight different countries, bringing in traditional foods and artifacts for others to learn and enjoy.
A gala and awards night will close out the month on Friday, February 24.
"Black History is Canadian History," added Oppon.