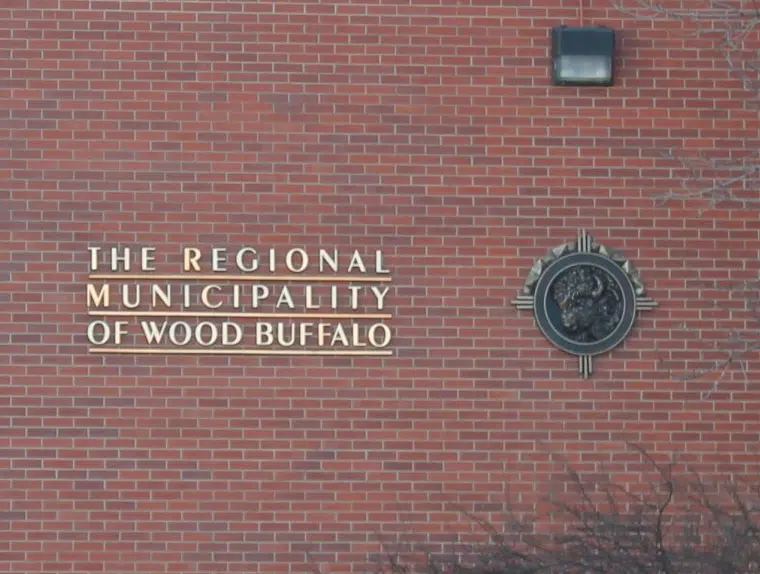 The load limit on the Fort Chipewyan Winter Road is being increased.
It's now set at 35,000 kg up from the previous limit of 27,500 kg.
However, the La Loche Winter trail will stay at its reduced limit of 10,000 kg. It was lowered after the recent warm weather that hit the area near the end of January.
The RMWB is also reminding all motorists that tree clearing is continuing on the Fort Chipewyan road, going from km 0 to 31 and from km 84 to 145, until mid-February,
They're advising drivers to take caution in areas where work is on-going.