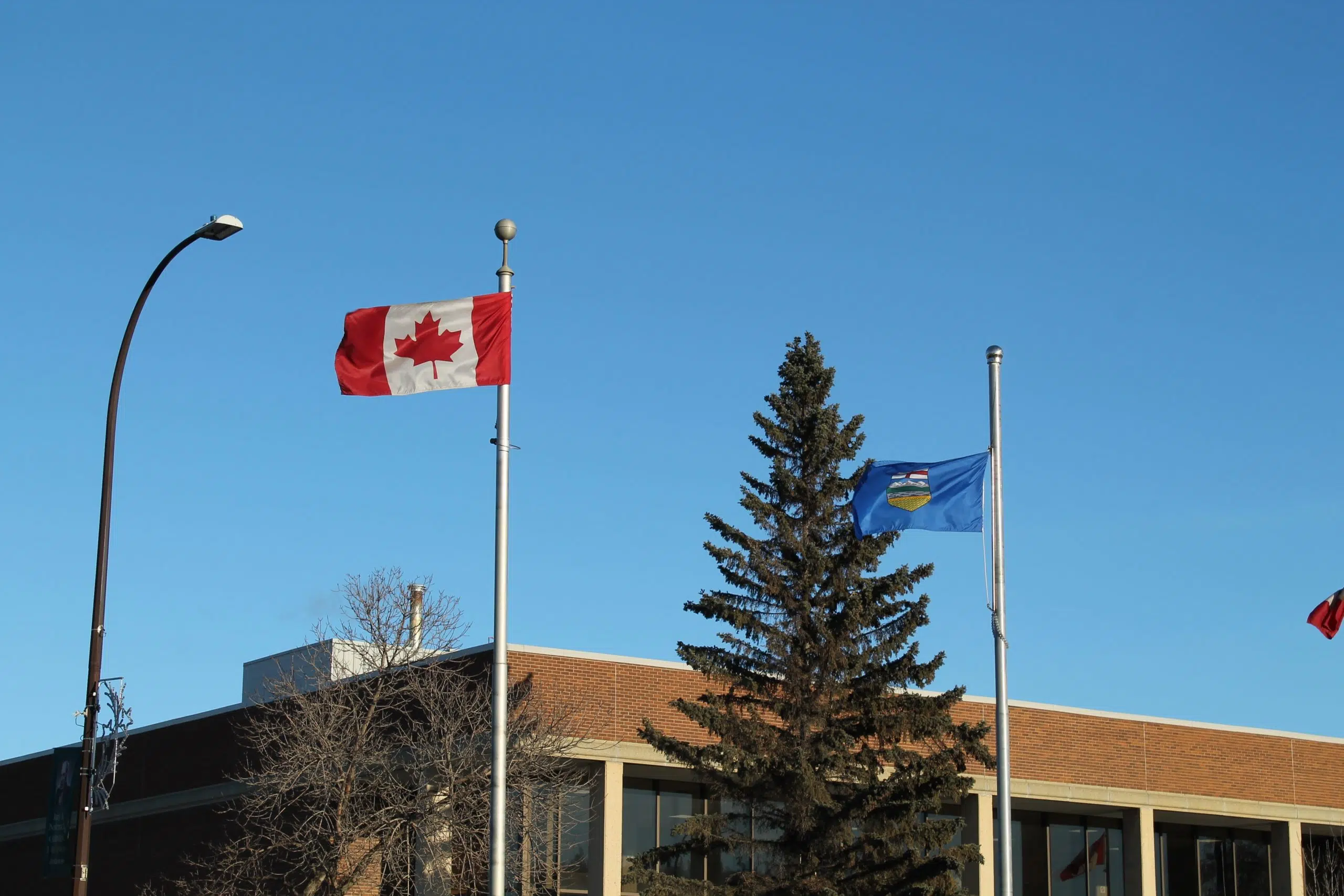 The Canadian Red Cross and United Way are working together to help fund recovery projects.
Through an initiative called the "Community Partnership Table", the non-for-profits will disperse $53 million to different organizations and stakeholders who need funding for projects to help with the rebuild.
"We wanted to make sure the way those funds were mobilized in the field were done in a coordinated way," said Melanie Soler, Vice President of Disaster Management with the Canadian Red Cross.
As of last September, the United Way had given the green light to 13 projects while the Red Cross to date has approved 39 applications.
These applications add up to around $7 million, with every project ranging from different prices.
The application process is being done using the $100,000 mark as a median. All asks over this amount will have to go through a longer process.
"We'll wait for the application period to close and then send the information to the community partnership table members so they can consider each of the applications."
Applications under $100,000 will be reviewed right away.
The process cycle opened on Wednesday and runs until the end of February.
Applications can be found and submitted at: