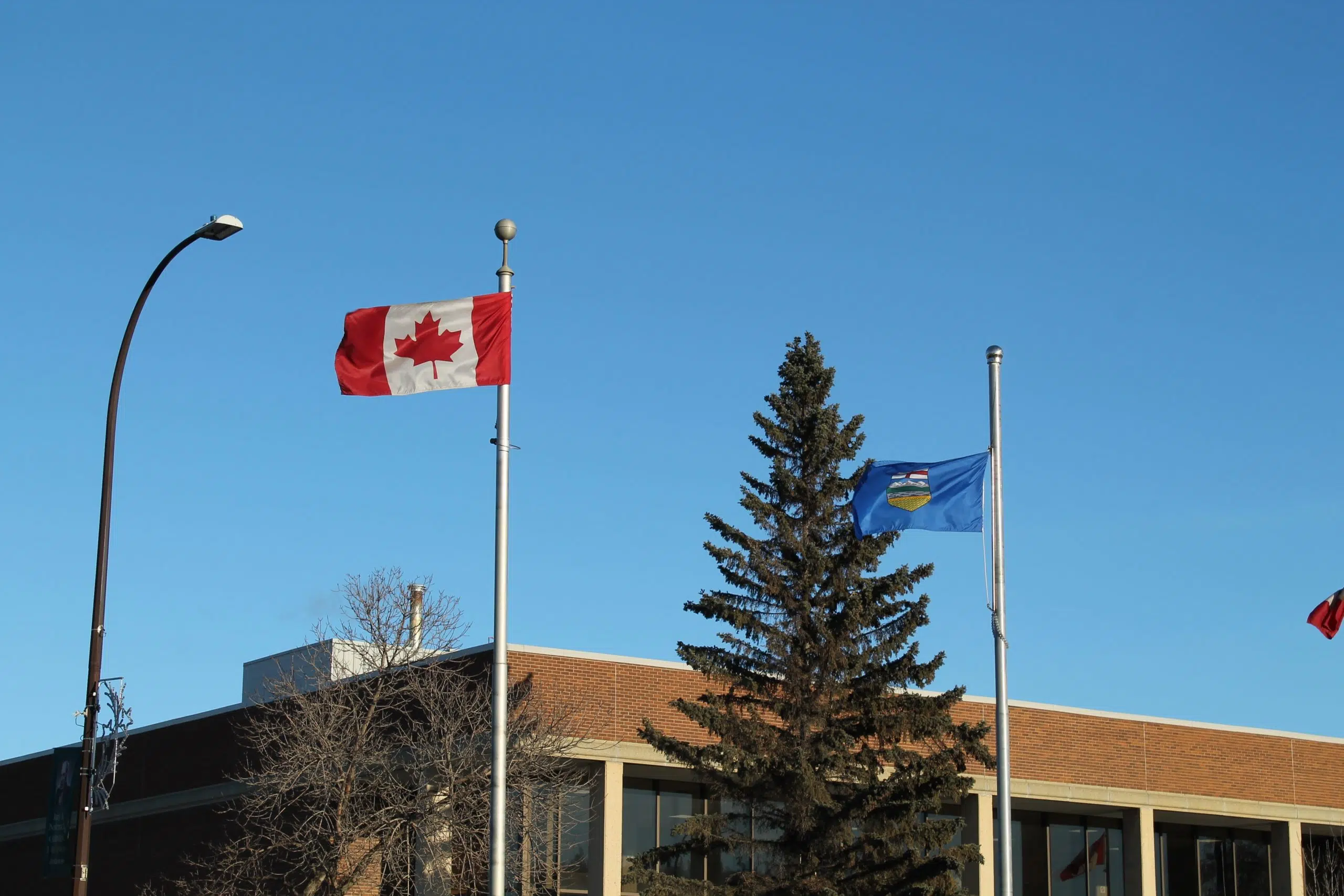 CUPE Local 1505 is speaking out against the municipality after 76 of its employees were laid off.
On Tuesday, the RMWB eliminated 168 positions which would save them $24.2 million in the 2017 Operating Budget. Over the next five years, it's expected the region would save $121 million.
President of CUPE Local 1505 Judy Collier tells Mix News they feel like they've been kicked while their down.
"We've been suffering from poor morale within the RMWB probably since the wildfire, maybe even before. I'm concerned this is going to make that worse."
She says they will be helping these individuals going forward.
"We're going to help them ensure their rights are being respected through the collective agreement and there are some processes and options to them so we're sitting down with each one that's been affected and helping them make the decision that's best for them."
Their two options include severance which would cut all ties with the RMWB or bumping.
This means if they have seniority they could take someone else's job with less experience if qualified.
"We hate to see us lose any of our CUPE positions, we don't like to see our members go through this."