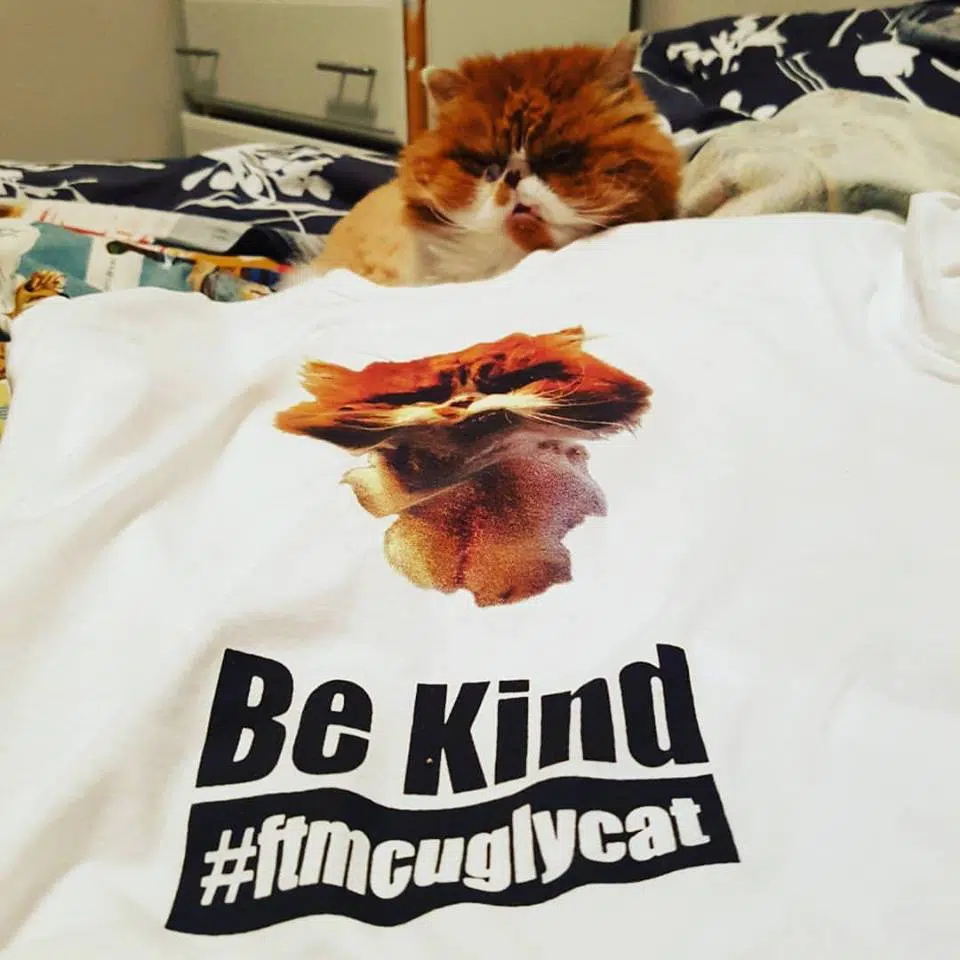 A new fundraiser is looking for residents in the RMWB to give a helping hand to refugees.
YMM for Aleppo is hoping to raise money and awareness for people fleeing Syria.
In a release, one of the fundraiser creators Peter Fortna says Fort McMurray is no stranger to disaster and also knows what it's like to have an entire nation's support.
Fortna notes their small group is hoping to show the region can give back.
Their first planned fundraiser features Fortna's cat on a t-shirt for anyone who donates $20 or more.
"He's got quite his own little backstory and hopefully we can use it now for the people of Aleppo," says Fortna. "We're working with a number of people. We're working with the mosque, they're excited about the fundraiser. Also the Fort McMurray City Church, who is also bringing in refugees through private sponsorships."
The T-shirt can be viewed and pickup and delivery can be arranged through a direct message to these social media sites or through email:
www.facebook.com/ymmforaleppo
www.twitter.com/ymmforaleppo
www.instagram.com/ymmforaleppo
ymmforaleppo@willowspringsss.com
Donations can also be made directly to the cause through the portal http://www.redcross.ca/ymmforaleppo