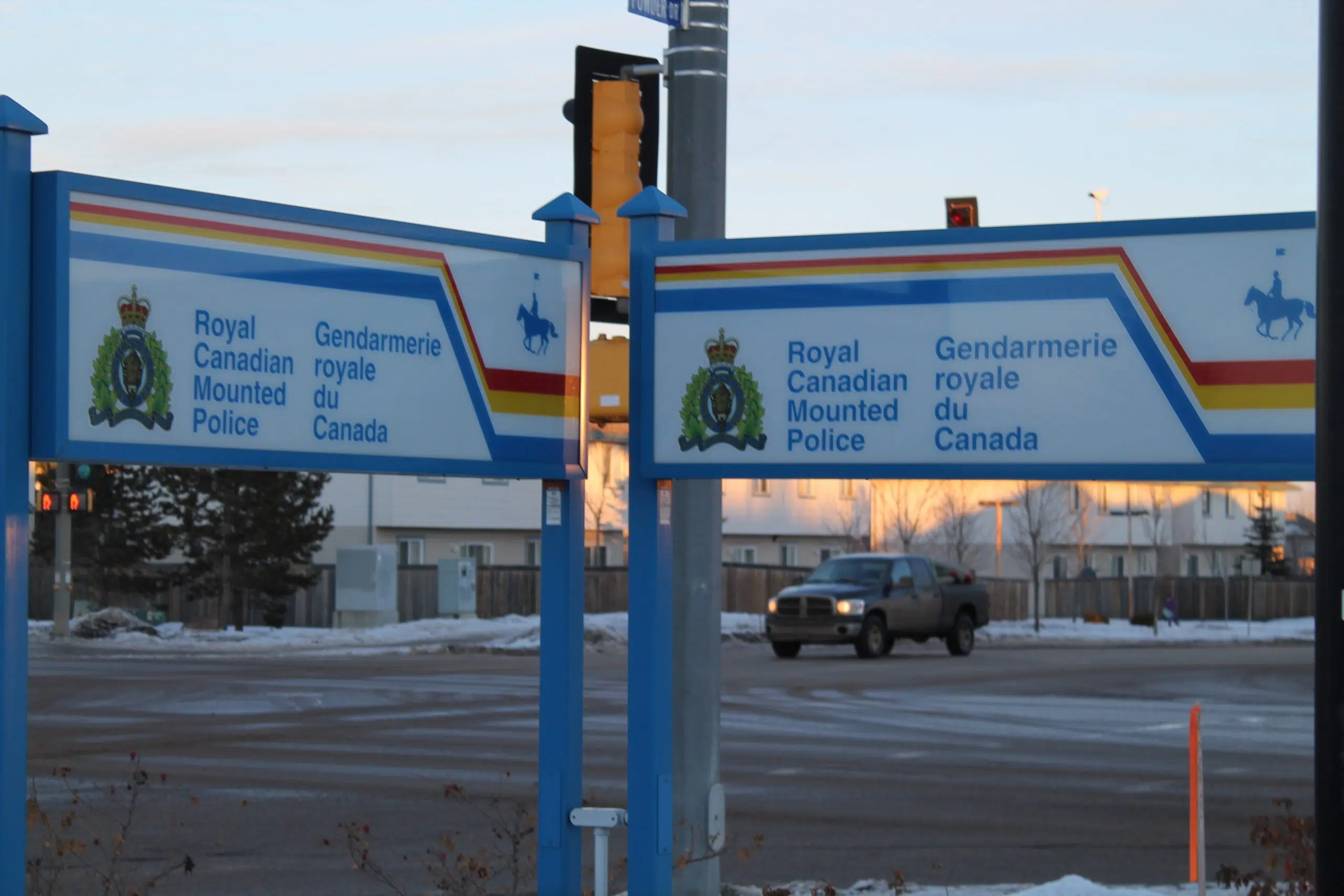 Wood Buffalo RCMP are asking the for the public's help as they search for two suspects who reportedly stole from a local church.
On Saturday, police say the two suspects entered the Gospel Assembly Church, on Main Street, around 12:30 p.m. They took a laptop and the cash register along with the money inside.
Both suspects are approximately six feet tall. The first suspect is described as heavy set, wearing a bulky white sweater and dark-coloured pants. The second is described as medium set, wearing a black jacket.
Anyone with information is asked to contact Wood Buffalo RCMP at 780-788-4000.