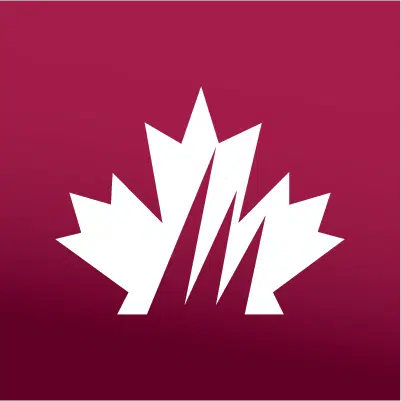 Insurance companies have been one of the busiest organizations since the events of the past spring.
In total, 48,000 claims have been made by residents living in the region, 25,000 being for personal property.
However, the relationship has been far from perfect in many cases. Kim Jenkins at the last Recovery Committee meeting says the relationship between these companies and the residents is "souring."
"Not that it's fallen apart, but I think IBC should be aware that people are finding it tough and the people are getting a little bit disappointed."
Councillor Alan Vinni didn't shy away from showing his displeasure in how insurance companies have been handling all the claims. He asked Rob de Pruis, representing IBC, "why can't you do better."
"We are going through a number of reviews, both internally and externally, to find out what things did go well but more importantly what didn't," said de Pruis. "Our members are trying to find creative ways and creative solutions to work with their clients to try and facilitate resolution."
To help residents who are in disputes with their insurance, IBC is highlighting different options these individuals can take.
Contact your insurance representative and discuss dispute
Ask to talk to a supervisor/manager
Go through internal dispute resolution process (complaints liaison/ombudsperson)
Contact General Insurance OmbudService (giocanada.org)
Contact Alberta Superintendent of Insurance
Legal Action (If action is taken, other steps will no longer become available)
"I don't really know of any other business or industry where it would have that many steps available," said Vinni.
"We weren't perfect and won't say that we were, we absolutely learned a lot of things, there is a lot of positive things that did happen in this event for a number of people and there are also some things that are going sideways," added de Pruis. "For the ones that aren't going as well as people were expecting, we're absolutely there to help."