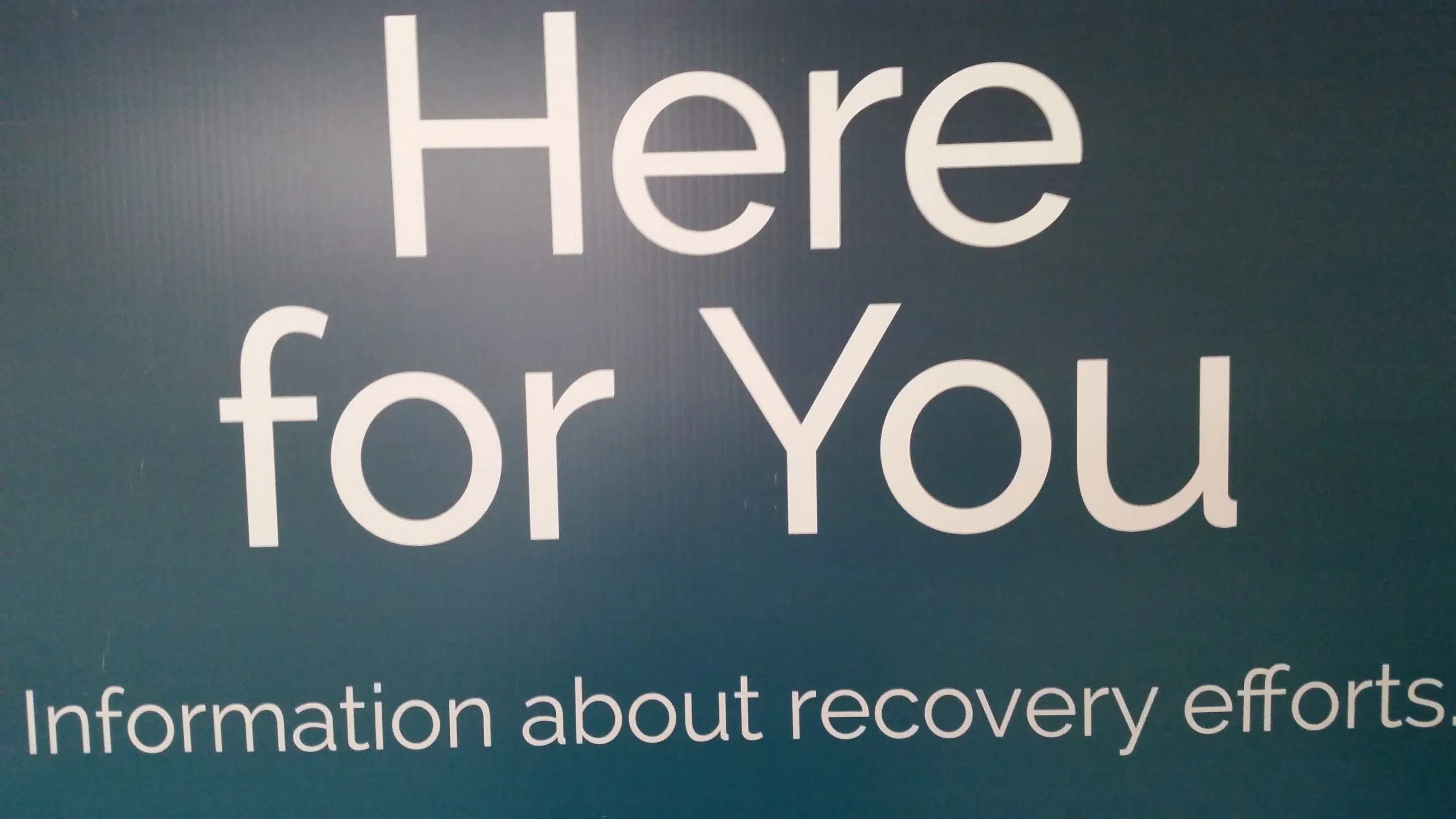 Another "Here for You" Information Session is coming to Saprae Creek.
It will focus on the hazardous tree removal project happening around the area.
Chair of the Wood Buffalo Recovery Committee Jeanette Bancarz tells Mix News these sessions are a chance for residents to get their questions answered.
"It's kinda incumbent of us to ensure that our residents understand the reasoning behind why we do this, the impact to the community and we absolutely appreciate that their landscape is changing all around them."
This will be the first session since Waterways had one about flood mitigation back in December.
"There were some concerns, issues raised by some of our residents out there last week so this gives us an opportunity to re-engage and continue the dialogue, go out explain what's happening," said Adam Hardiman, Wood Buffalo Task Force.
The session will be at Vista Ridge on February 1st, taking place from 6 p.m. -9 p.m.