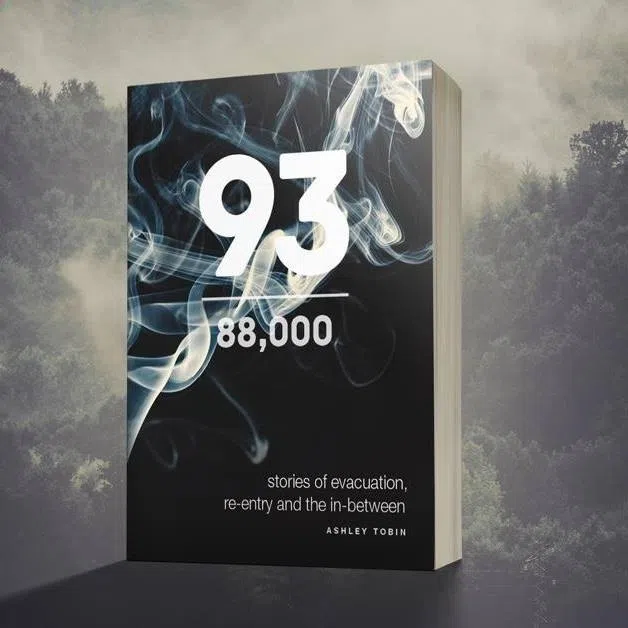 Anyone with a story from the wildfire could have it published.
The 88,000 project, which told evacuees stories, is back for a second round to allow others a chance to tell their story from May 3 and the days following.
The first book published 93 personal stories while the overflow of submissions nearly filled the second book.
"People have been able to read it and see that I really did want to keep everyone's story authentic. I did very little editing, I really did want to keep the true essence of the stories that were submitted by the people," said Ashley Tobin, Creator of the Book.
She notes, unfortunately, for the time being, there will be a limit on the size of each story.
"For the first book, I kinda through that out pretty quickly because I wanted people to be able to write as much as they needed to, however, the interest has been so high in submitting for the second one that I have to cap it."
If you hand write your story, the length can be three pages while if you type, it's a maximum of 1,500 words.
The idea is to have the new book out to the public by mid-April.
Submissions are due by February 25th. For more on how to submit your story, head to the 88,000 Project website.
-photo courtesy of the 88,000 project Facebook page.