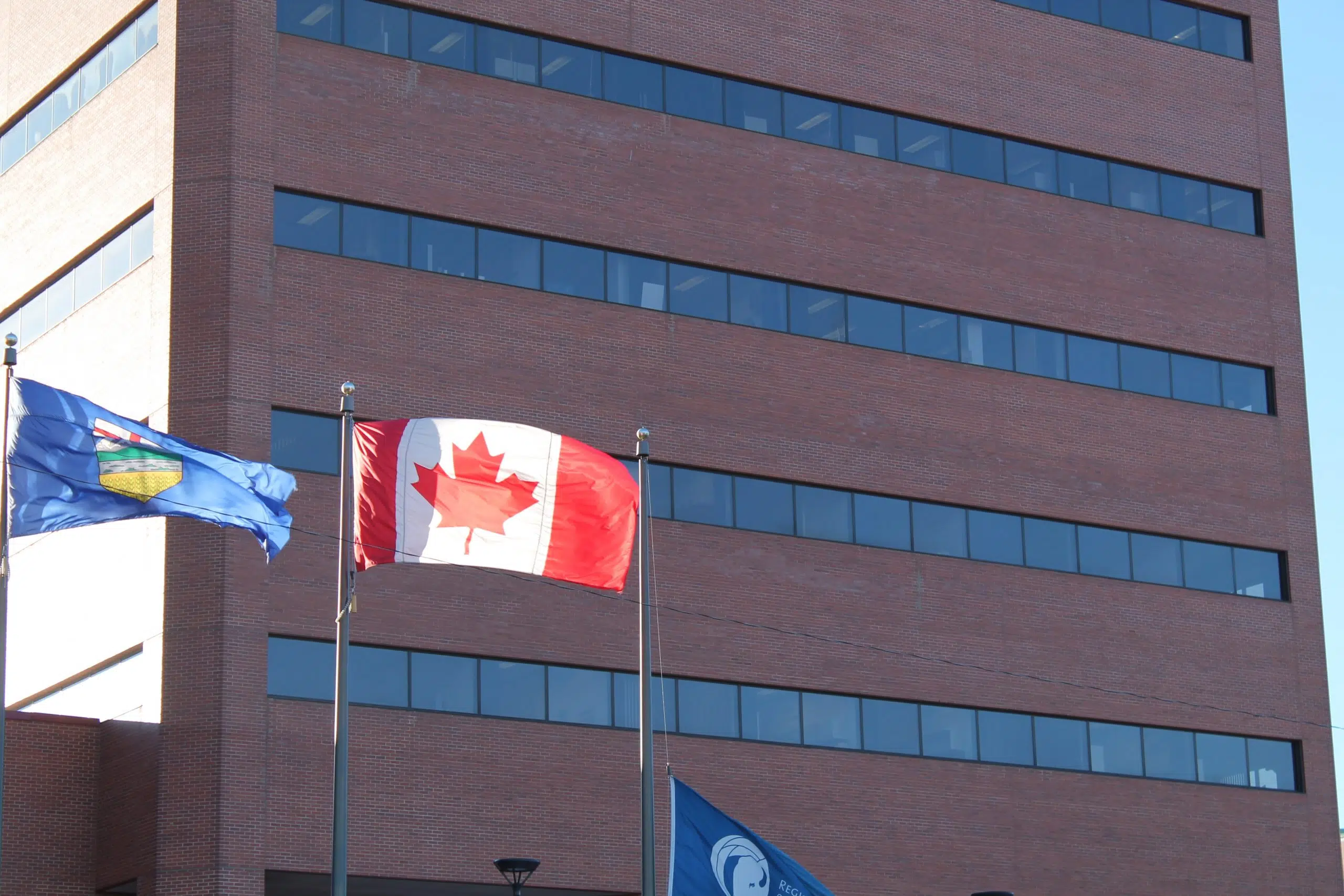 The Chamber of Commerce along with the RMWB and Government of Alberta are conducting an labour force survey.
The idea is to address the concerns of each business and possibly look into new measures to help, depending on the results.
"Are people actually looking for employees, do we have a labour shortage or do we have enough employees in our labour market in the area right now," said Alexis Foster, Executive Director of the Chamber of Commerce.
The first part will tackle each business who takes part, finding out if they have an employee shortage, what their major needs are and finding out how the business has been faring since the wildfire.
The second part will look at talking to the employees, whether they're fully under or un-employed.
"We're just getting a snapshot of the environment right here for the labour force," said Foster.
She adds the survey isn't being done just because of the events of the past spring, they were also hearing concerns about layoffs and businesses not being able to secure employment, well before the wildfire and evacuation.
Anyone interested in taking the survey can contact the Chamber. Each survey can take anywhere from 20 minutes to over an hour.
Foster says if the results shows a desperate need for more employees, they might consider bringing in another job fair.
Right now, there is one scheduled for March 3-4.
Meanwhile, small businesses can sign up for a new feature called the bullpen. If a small, at home, business can't afford to miss two days of work, they can have someone from Alberta Works take resumes.
The results of the survey are expected to be released by late March, early April.
"We're just trying to see what's going on right now," added Foster.