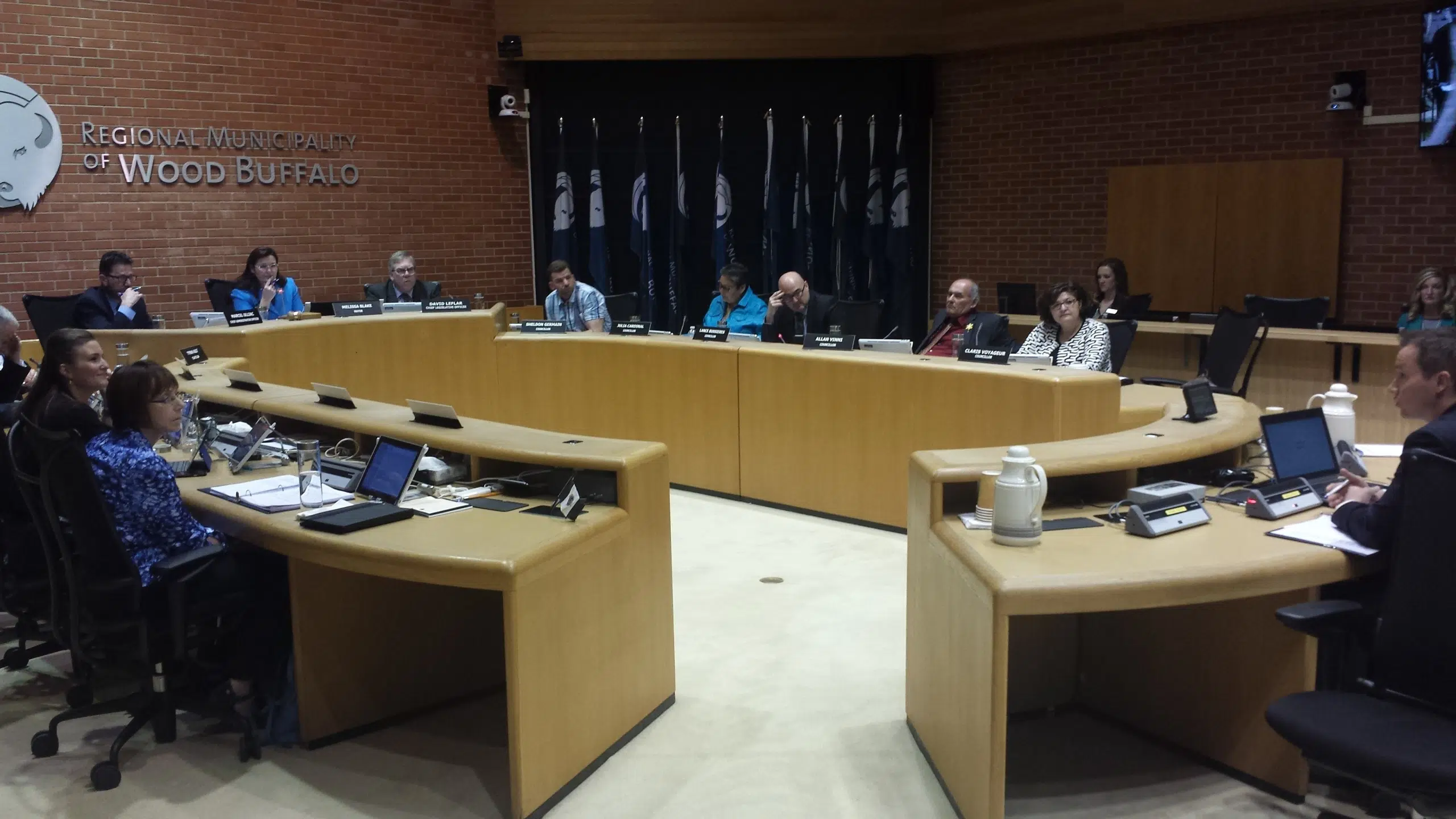 Council has a light agenda filled with a report from Wood Buffalo RCMP and the rebuild of the major hit areas.
In a report, RCMP say they're seeing a decrease in crimes in the later months of 2016.
Sexual and aggravated assault were some of the major crimes to see a decline across the region compared to 2015.
Homicide cases were around the same but very low when compared to other crimes.
However, according to the report, breaking and entering and vehicle theft saw a big jump around Fort McMurray. This can't be said for the rural areas as break and enters were down quite a bit year over year.
Council will also be discussing lot boundaries for Beacon Hill, Abasand and Waterways.
Each property was disturbed as homeowner were asked by the RMWB to clean their lots and remove debris. This includes removing basements and foundations.
Because of this many property lines were lost.
Administration is asking council to request the Minister of Environment and Parks to direct the Director of
Surveys to re-survey the land and place monuments at the corners of each lot.
Council will meet at their usual time of 6 p.m. on Tuesday.