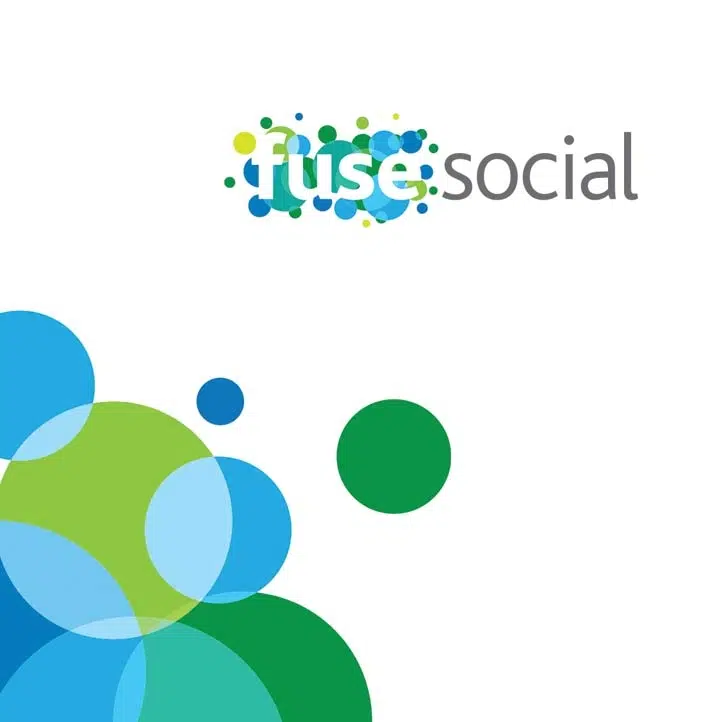 Fuse social is kicking off its first collaboration workshop.
Over the next few days, various social profit stakeholders in the community are meeting at Shell Place to create and suggest ideas to better the recovery process.
The summit is the first of a three-part series all focusing on creating a three to five-year plan for the region.
Vision Ideas Architect at Fuse Social Amy Matthews tells Mix News each workshop is a chance for people to see what other groups are working on and possibly work together.
"It really is about building relationships, making connections and realizing that that company may also be doing the same work we're doing and seeing ways they can collaborate."
Matthews adds these workshops are also a way for non-profits to help find funding.
"We've seen with the wildfire impact surveys conducted by Fuse Social, our social profit sector is struggling financially and this is a way to help them recover."
The workshops are closed to the public, however, there are meet and greets set up January 24th, as a way to connect with more volunteer-based organizations.