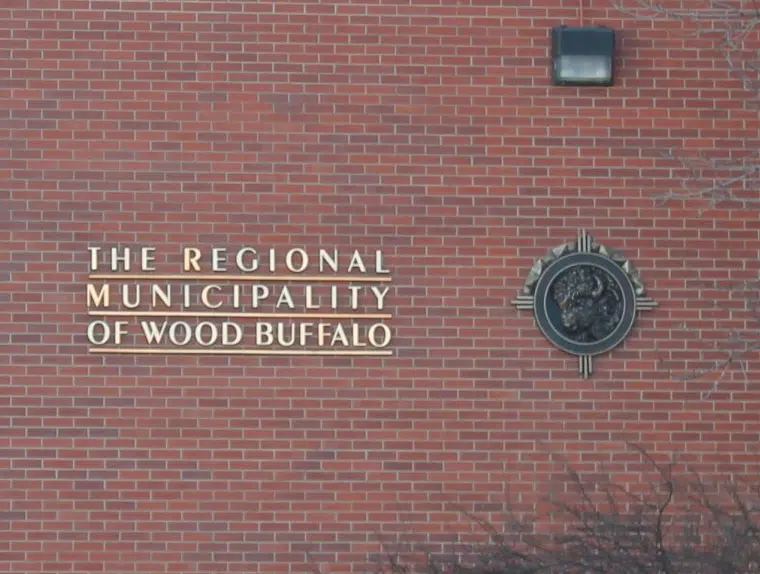 Bylaw Services is sending out their weekly bylaw update with photo radars and DriveSafe Intersection Safety Systems placed across Fort McMurray.
Photo radar vehicles will be located near the following areas for week of Jan. 23-29, 2017:
Hardin Street
Dominion Drive
Thickwood Boulevard
Limestone Link
Highway 63 between Confederation Way and Saprae Creek Trail (formerly Highway 69)
School Zones within the Urban Service Area
To view a list of photo radar locations, please visit rmwb.ca/photoradar.
DriveSafe Intersection Safety Systems are active at the following intersections:
Thickwood Boulevard and Silin Forest Road
Thickwood Boulevard and Woodland Drive
Thickwood Boulevard and Cornwall Drive
Thickwood Boulevard and Real Martin Drive
Franklin Avenue and Tamarack Village Mall
Franklin Avenue and Hospital Street
Confederation Way and Paquette Drive
The RMWB is asking motorists to be mindful of posted speed limits and to obey traffic signals.
The removal of windrows at the end of drive ways is the responsibility of the home owner.
Windrows are the long long low ridges of snow that gathers along roadways when crews perform snow clearing.
The RMWB is encouraging residents to clear the snow from their drive way a short time after snowfall and road clearing as sub-zero temperature can make the snow harder to move.
With the recent rise in temperatures, they're also reminding residents to clear snow and ice from their side walks to ensure they're safe for pedestrians.