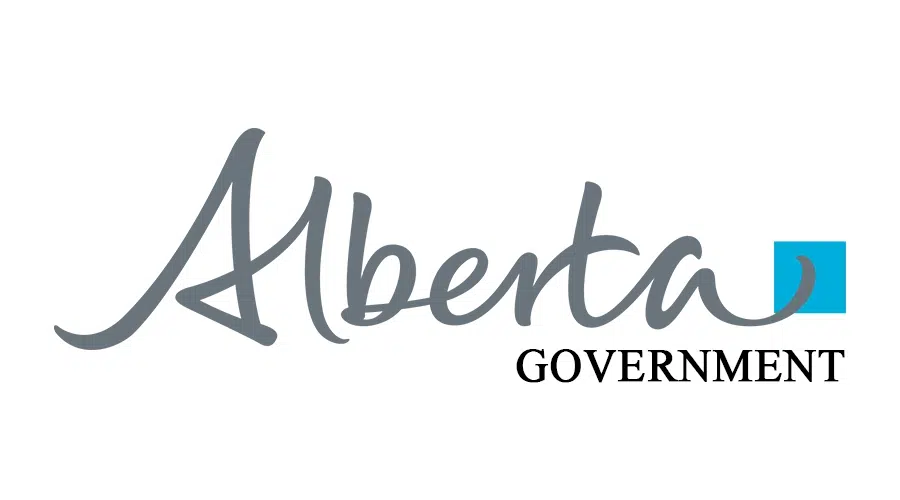 Premier Rachel Notley is shuffling her cabinet.
Danielle Larivee, who served as Minister of Municipal Affairs, will now serve as Minister of Children's Services.
This is part of the provincial government focusing on creating a child protection and intervention system.
"Minister Larivee will provide thoughtful, compassionate leadership as she works to fix our child intervention system," said Premier Notley, in a release sent to the Mix Newsroom. "All children deserve to be safe, secure and happy. We want to support our most vulnerable children and ensure they never go to bed hungry or scared."
Shaye Anderson will take over as Minister of Municipal Affairs, joining the cabinet for the first time. He will also join Larivee on the Municipal Governance Committee.
"I know his ample community engagement experience and enthusiasm for rural Alberta will ensure his success as he navigates his new role," said Notley.
The last change will see Human Services be changed to "Community and Social Services" still being led by Minister Irfan Sabir.