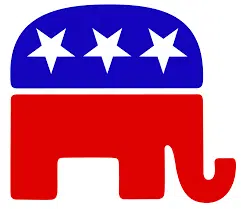 Donald Trump will officially become the 45th President of The United States on Friday.
Trump will replace Barack Obama, who served two terms in office. He leaves the White House with his wife Michelle and two daughters.
Music, applause and protests are expected to be part of the festivities across Washington D.C. for the President's first day in office.
Trump's Presidency could be good news for Albertans as his party has publicly announced he would like to bring back the Keystone XL Pipeline.
His former campaign manager and now Presidential counselor, Kellyanne Conway was supposed to come visit the oilsands around Fort McMurray, but canceled the trip just days before arriving.
The project, which was vetoed by Barack Obama, would see bitumen from the Alberta oilsands be sent to different parts of the U.S.