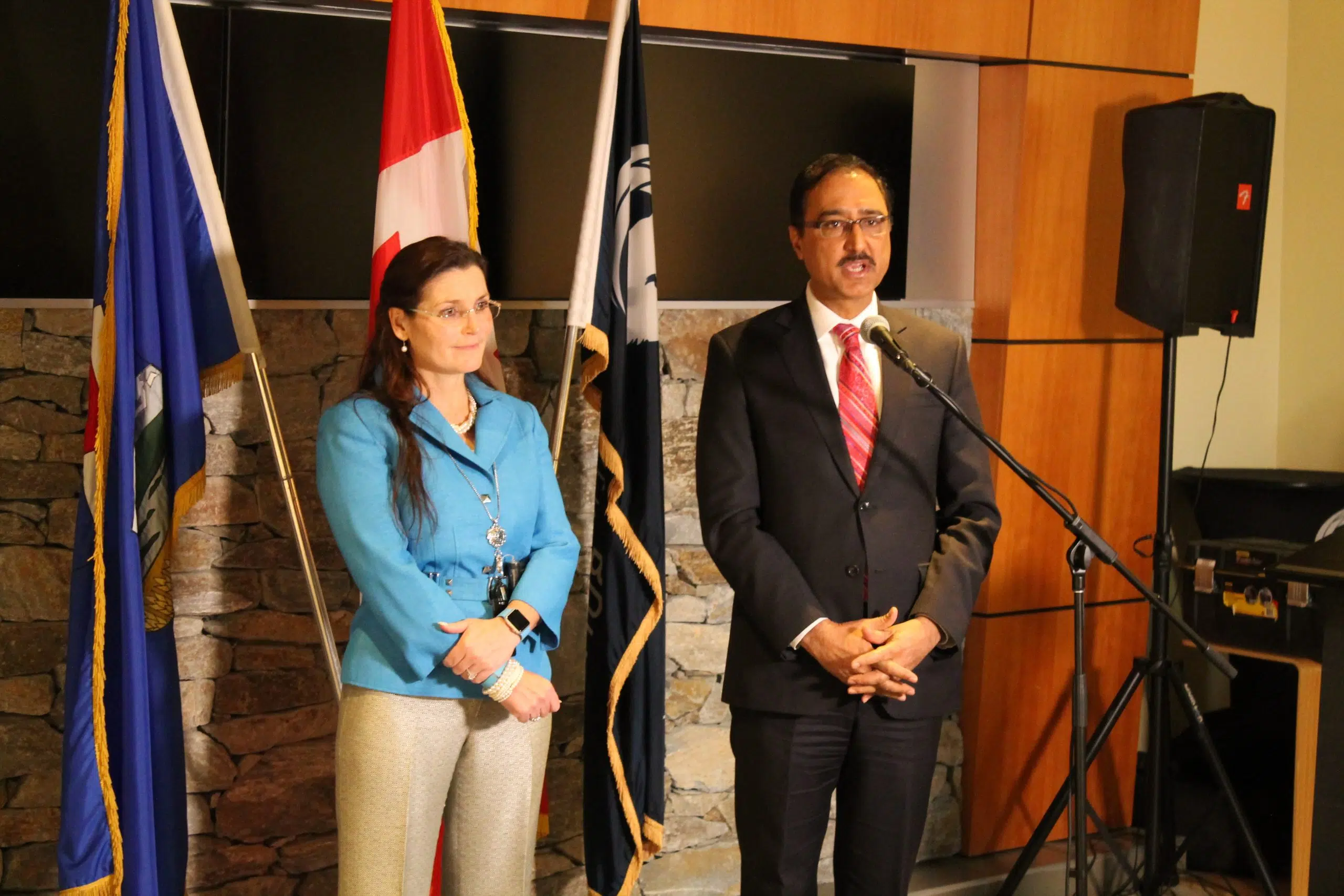 The Federal Government is backing projects in the RMWB as part of Canada 150 Grant.
Mayor Melissa Blake and Minister of Infrastructure Amarjeet Sohi announced Wednesday there would be support going to Fort Chipewyan, Janvier, and the Heritage Park.
The goal of the funds is to help modernize local communities, as well as improve social infrastructure programs like affordable housing.
Mayor Blake tells Mix News, funding like this is important given the recent events in the region.
"The inevitable necessity for this region is related to the events of the third of may, we have some very significant infrastructure that is not possible to do on our own based on the expense of it."
Blake also announced the federal government would extend the deadline in the region for applications to the Canada 150 fund.
In total, the Federal government will be investing close to $600,000 on the three projects.