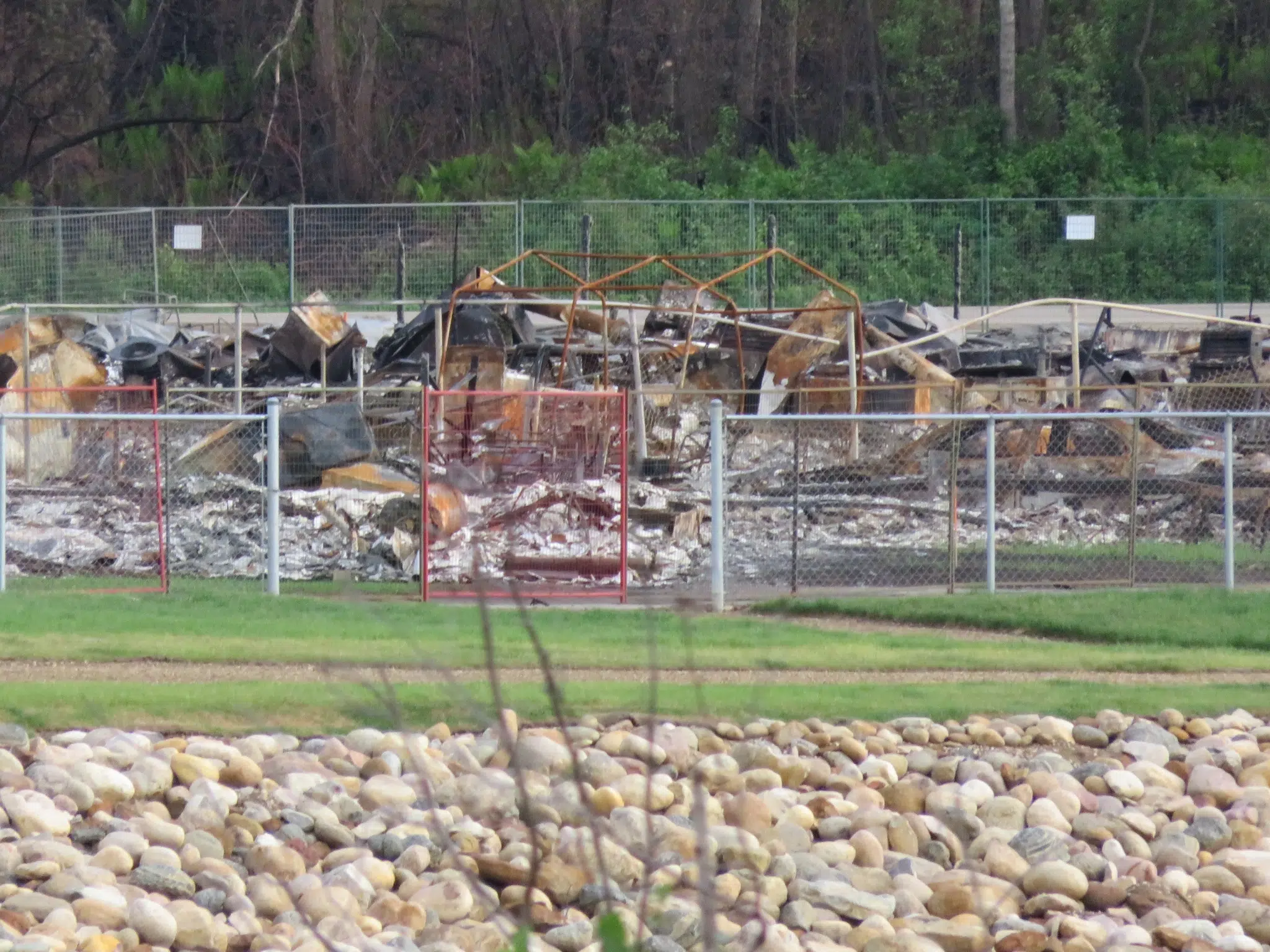 One family will soon be able to move into their newly rebuilt home in Waterways.
The work is being done by Habitat for Humanity Wood Buffalo.
Director Crystal Lewis-Wilton tells Mix News the structure is finished, now they have to tape and mud the drywall.
She notes a mother and her four kids, two of which are coming from Africa, should be able to move into the home in mid-February.
Lewis-Wilton says their belief is this will be the first fully constructed home in Waterways.
"As far as conventional builds, yes, there are a couple of RTM's that have gone in around our homes."
She adds plans are being made right now to start another project sometime in 2017.
"Whether it's a single home or a duplex we're still working on through those details."
For the time being, they plan on helping residents who are under-insured or uninsured with their rebuild.