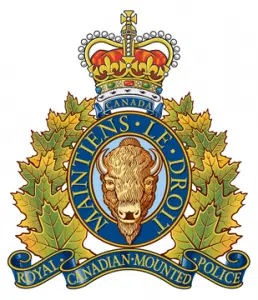 Wood Buffalo RCMP are investigating a case of early morning car vandalism's.
Police say just after midnight, multiple vehicles parked at the Moose Haven Lodge were damaged adding there's a good chance items were also stolen from the cars.
Several suspects were chased away by security before officers could arrive and make any arrests.
The Mounties are reminding anyone who parks their vehicle overnight to make sure all valuables are taken out so your car or truck doesn't become an easy target.
If you have any information on this incident call Wood Buffalo RCMP at (780) 788-4000.