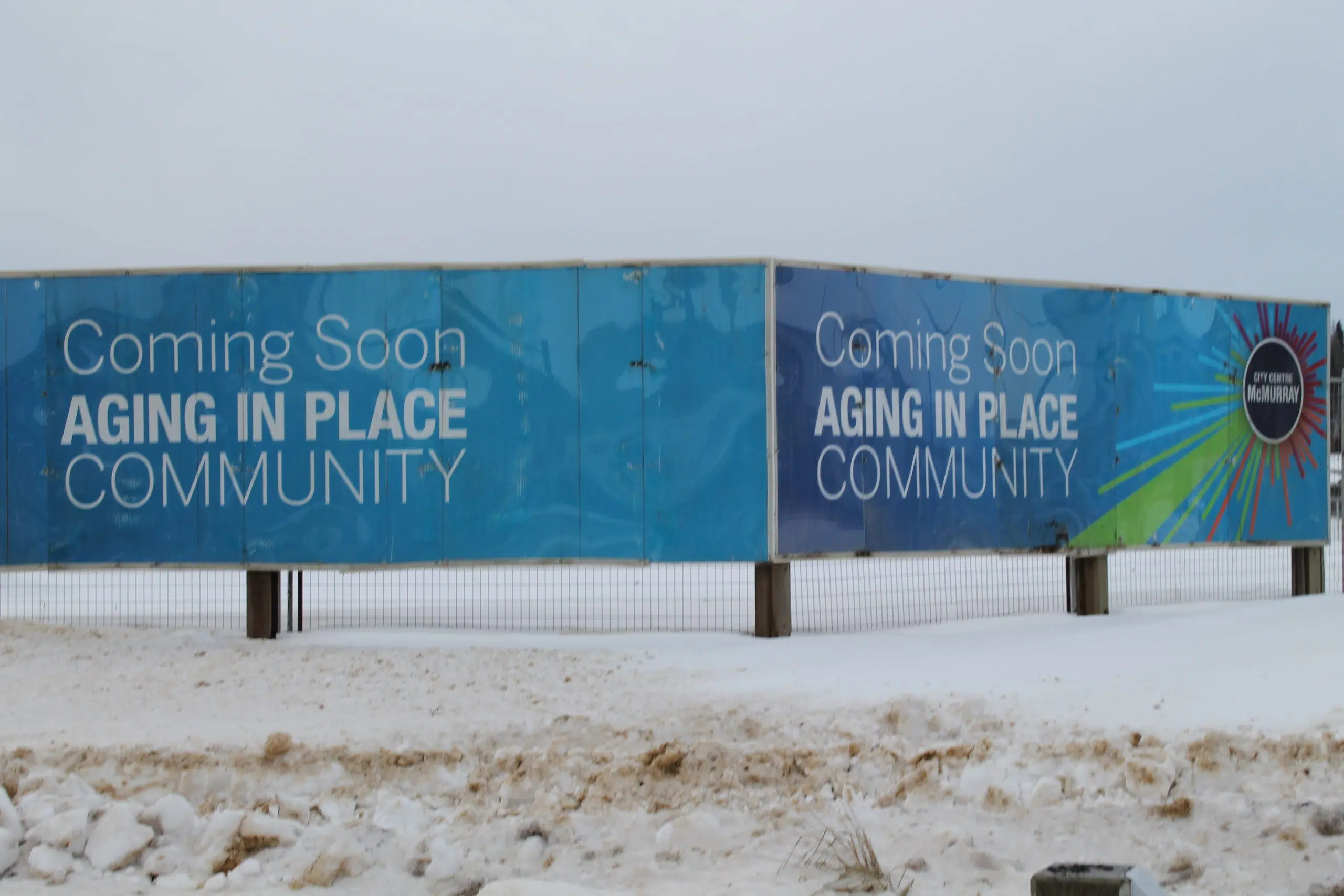 Alberta Infrastructure released plans for the long-awaited continuing care facility for downtown Fort McMurray.
The Land Planning and Transportation Committee was shown concepts for the Willow Square Continuing Care Centre and surrounding land at their meeting Tuesday afternoon.
The hope is to have a 108-bed facility and an additional 36 beds on 5th floor in case the need increases.
Chair of the Advisory Committee on Aging Linda Mywaart tells Mix News this is incredibly exciting for our community.
"A lot of time, thought, effort and work has gone into finding a solution for continuing care, a solution outside of a hospital facility for those who need that type of care. It's long overdue and extremely exciting."
She adds the need for this type of facility in Wood Buffalo is critical.
"We've had families who've literally had to leave town in order to get the level of service that they need for a loved one. We are increasingly a population of people who want to make Fort McMurray home for the long term, so this affects families of all ages."
At one point the facility was planned for Parsons Creek, then the province announced in November of 2015 they will build it in Willow Square. At that time, over $11 million was already funded by the municipality.
Neil McFarlane, Lead of the Steering Committee for Willow Square says the funding they have isn't enough for the full body of work. They do however have enough to start and will be in contact with the Alberta Treasury Board to try and get more.
According to Committee Chair, Tyran Ault, the idea is to get construction started by Spring of 2018.
As of right now, there is no date set for when ground will be broken on the project.
– With files from Elizabeth Priest