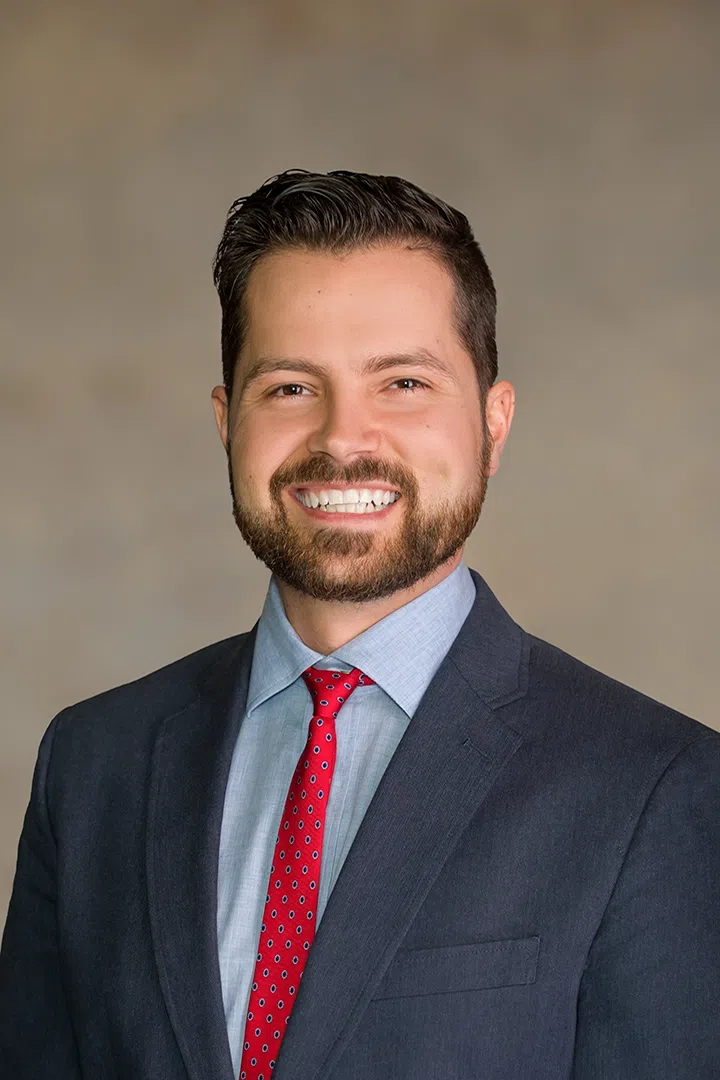 Councillor Tyran Ault is stepping away from politics.
Ault announced on Facebook on Sunday that he won't be running for his seat on council or as Mayor in the fall Municipal election.
He tells Mix News he wants to focus more on family and personal life.
"I think I underestimated just how busy having two jobs can be and balancing the two. I've had a couple of hiccups just with family health and that over the last number of months, so I think the time is right to step away from the political scene."
Ault was first elected in 2013. He says the last three and a half years has been a roller coaster with many great successes.
His biggest highlight was seeing the rural sewer and water project take the next step forward.
"Unfortunately, we've been labelled as an anti-rural council at times but I'm very proud to be apart of the council that finally got that thing funded and started."
But he notes there's still a lot of work to do in his final six months, including pushing for fiscal responsibility, better basic services and taking care of residents.
The municipal election will be held on October 16th.