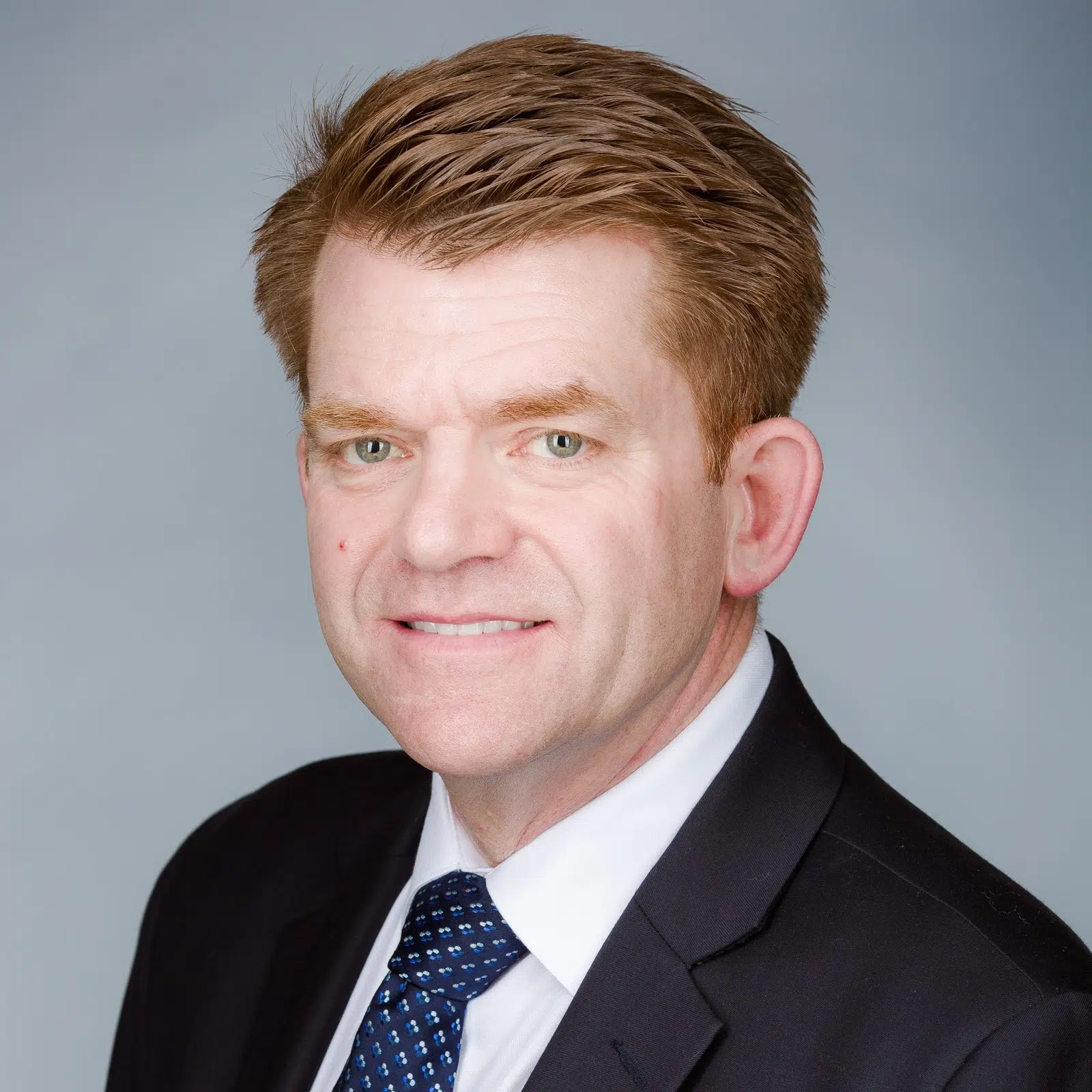 Prime Minister Justin Trudeau is being asked to come to Fort McMurray.
Wildrose Leader and MLA for Fort McMurray-Conklin Brian Jean is calling for Trudeau to meet oil and gas workers after his latest comments about the oilsands.
"If the Prime Minister is truly committed to phasing out the oil sands, he will need to tell us to our faces, not from some perch in Ontario. I'd be happy to show him around and introduce him to the residents of our community," said Jean in a release sent to the Mix Newsroom.
Last week, the Prime Minister said Canada needs to phase the oilsands out and manage the transition off our dependence of fossil fuels.
Jean was quick to criticize mentioning how important the industry is to the nation's economy.
He tells Mix News he doesn't believe Trudeau will listen to common sense.
"I did work with Justin Trudeau for about five years so I know him, and I will tell you this, I don't think Mr. Trudeau is going to listen to common sense or practical, empirical evidence."
Premier Rachel Notley is sharing the same view as her official opposition when it comes to phasing the oilsands out.
In a video released on social media, Notley says the oilsands "aren't going anywhere, anytime soon."