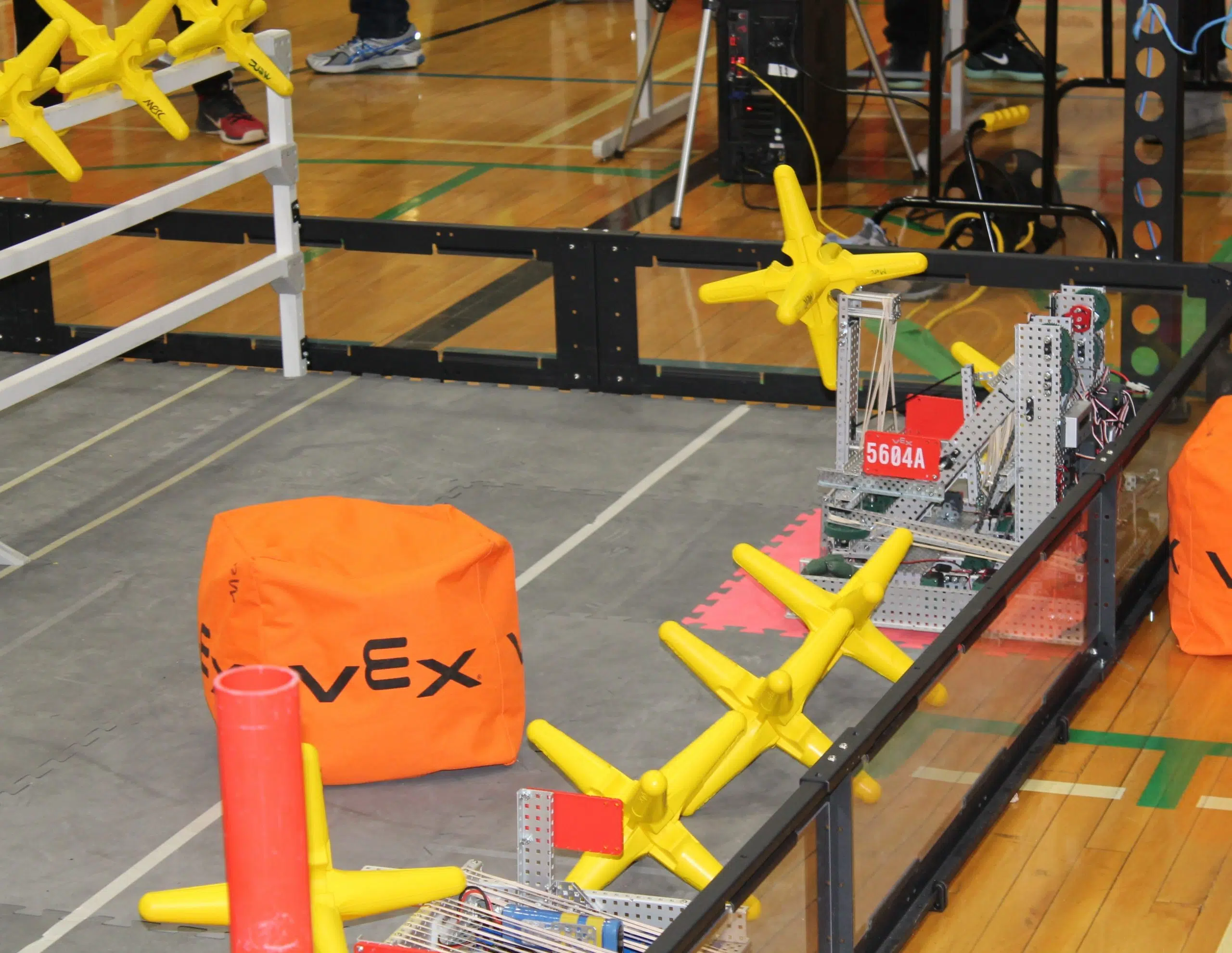 Students at Father Merc are getting an education in understanding what Robots are and how to interact with them in a workspace.
Pre-Engineering and Robotics teacher Tom MacIsaac says "Most won't pursue a career in building robots,  but most students need to understand their importance in society because they're not going away."
Father Merc's Robotics Course started four years ago and has had a huge positive response from the students.
MacIssac says kids are not only exploring new scientific avenues but the course is also teaching them problem-solving skills.
"Robotics is all problem based, in the classroom, for example, I say build a robot that can pick up a pencil and a small ball, so the students say that's easy I'll build a scoop and I go what if the ball rolls out? So everything is problem-based."
MacIssac adds that some high schoolers are even building robots to help solve issues in the community, like monitoring an invasive species.
Now Students are testing their skills in competitions.
Father Merc played host to a Vex Robotics Competition yesterday, where students from across the region tested their skills against each other.
MacIssac says the Competition and the Course have been getting major support because of the way they teach kids.
"It's such a vehicle for learning, to have them come in and from the first day say "I don't know anything about robots" and within a month they've found an aspect about robotics they really enjoy."