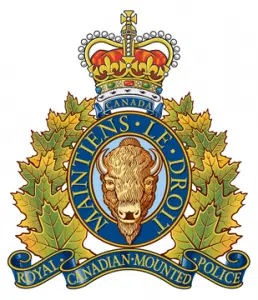 Wood Buffalo RCMP is partnering with the community of Janvier to hold a family appreciation event.
The idea is to raise awareness and create a conversation about domestic violence.
"We think it's very important and they've embraced the idea. I think outreach is a big part of policing, it's part of our responsibility as public servants, Constable Jennifer Arnold, Supervisor of the Domestic Violence Action Team told Mix News.
A 25 year member of Winnipeg Police will hold two workshops for families in the Chipewyan Prairie First Nation sharing his experience of addressing domestic violence in his community, as well offer strategies and healing techniques.
"The first workshop will just be the community members and none of the police or service providers will sit in on that workshop. Then the next workshop will encompass the greater community, which is the people from Janvier and services providers and other people from other communities that may want to attend. Then we all break bread together and have dinner."
Arnold says it's important to have the conversation about domestic violence as it's something that affects everyone in our community.
"Doesn't matter if you're on income assistance or if you're making $400, 000 a year, everyone seems to be being affected and everybody feels equally embarrassed or afraid when it has happened to them. It's important to reach out and support each other.
She adds since residents in Janvier don't have access to as many services, there's a big need for this type of event.
The family appreciation event will take place on January 26th at the Janvier Multiplex from 1:30 p.m. to 7:00 p.m.