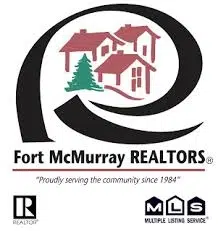 Despite a drop in housing sales last year, Fort McMurray Realtors are hopeful for a stronger 2017.
The group released the region's 2016 housing statistics this week which showed an 8 per cent decrease in homes sold year-over-year.
In total, just under 860 homes were purchased, however, the average price was down by 12 per cent.
In 2015, single-family detached homes were being sold for more than $710, 000 on average. Last year, that price dropped to just over $675, 000.
The realtors note the new mortgage rules that came into effect at the start of the year will have an impact on what potential buyers will be able to borrow.
However, if the stats stay consistent, the group says we should begin to see more sales and listings in coming months.