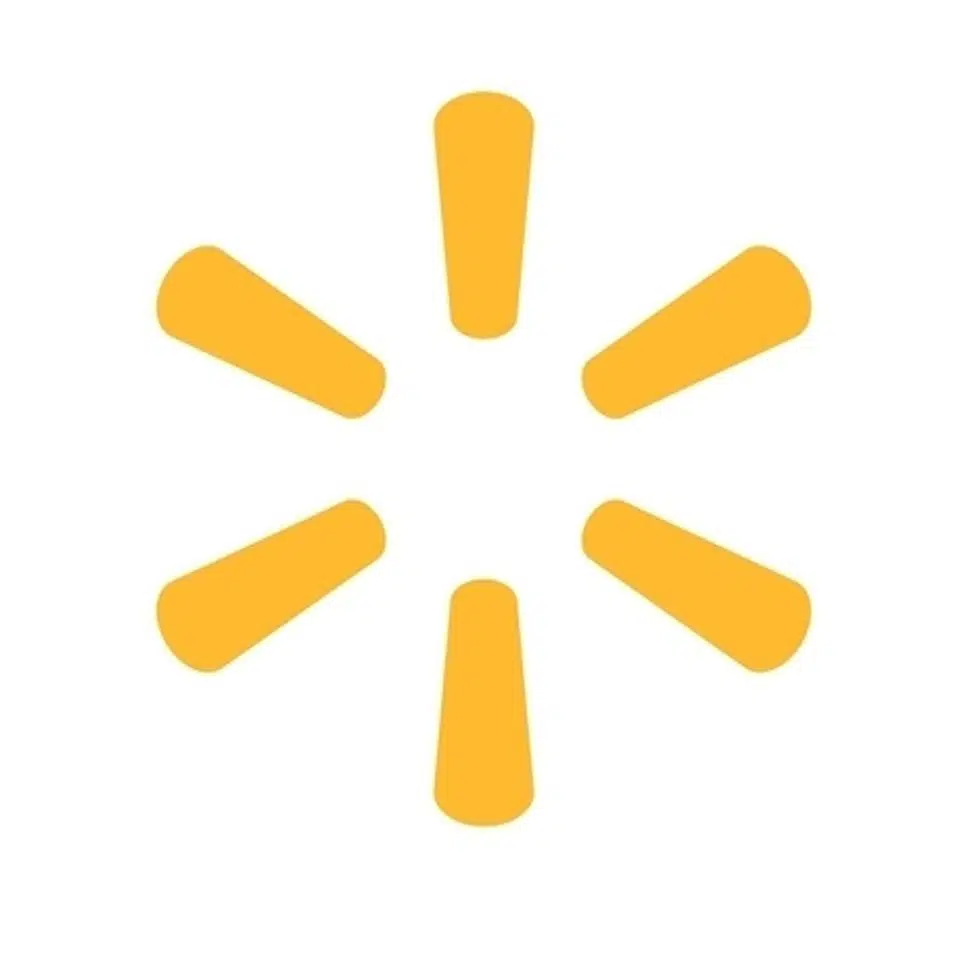 Walmart is being charged for numerous health violations in Fort McMurray.
This is stemming from the local branch apparently failing to throw out various foods and drinks which were here during the evacuation of the city.
Alberta Health Services says the food could have been damaged from the unsafe temperatures, smoke, ash, soot, fire retardant chemicals, loss of power or water.
They note it's under their belief that "Walmart reopened selling wildfire-contaminated food to public. This was a direct and avoidable risk to the health of this community."
Walmart sent the following statement to the Mix Newsroom.
"We were extremely surprised to receive the charges laid by Alberta Health Services, of which we had no advance notice. Walmart Canada follows very strict policies and procedures specifically designed to ensure the safety of the food we offer our customers," said Alex Roberton Senior Director, Corporate Affairs. "We, at all material times, and during an unprecedented crisis, worked very closely with both food inspectors and the crisis management team of the Regional Municipality of Wood Buffalo to re-open the store as soon as reasonably possible in an effort to support and meet the critical needs of the community.
Walmart says they haven't received any Crown Disclosure, as of yet.