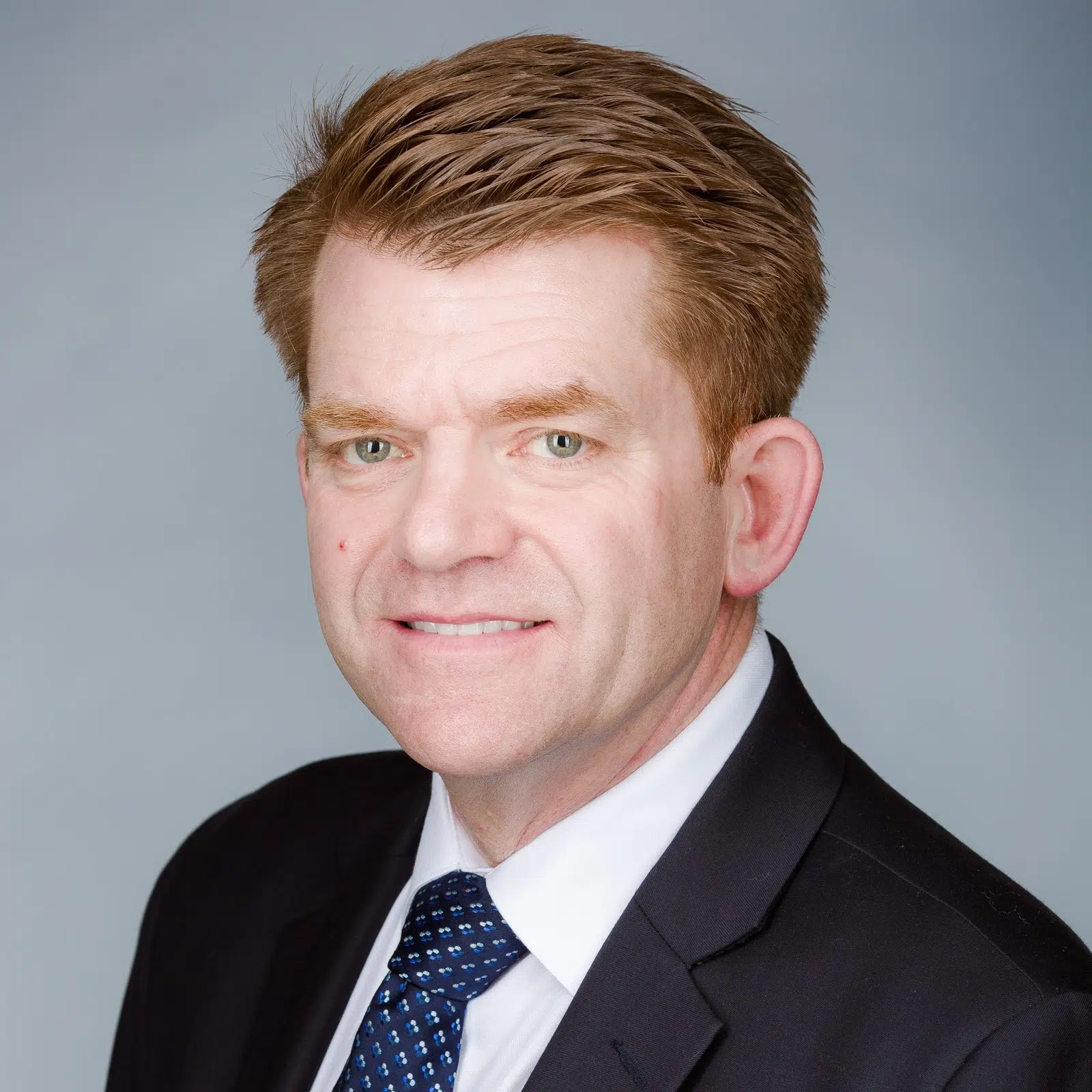 Prime Minister Justin Trudeau's latest comments about the oilsands is leaving one local politician up in arms.
MLA for Fort McMurray-Conklin and Leader of the Wildrose Party, Brian Jean is speaking out after the Prime Minister said Canada needs to "phase the oilsands out, we need to manage our transition off of our dependence of fossil fuels."
"It's no surprise that Justin Trudeau has shown his true colours on this issue. I'm sick and tired of people attacking our oilsands, our jobs and our way of life."
Jean notes the oilsands are the economic engines for Alberta and the Nation. He says people should stop barraging these companies and respect these industries that support people's quality of life.
Trudeau's comments comes months after the Federal Government approved two pipeline projects in Alberta. The Trans Mountain Pipeline and the Enbridge's Line 3 Replacement.
"He should remember that the oilsands do not belong to him, it belongs to the people of Alberta and under the constitution of our Country, if he is going to respect that, he would let us decide our own fate with our own oil."
"There will be Brian Jean and four million Albertans standing between him and his goal of wrecking our economy."