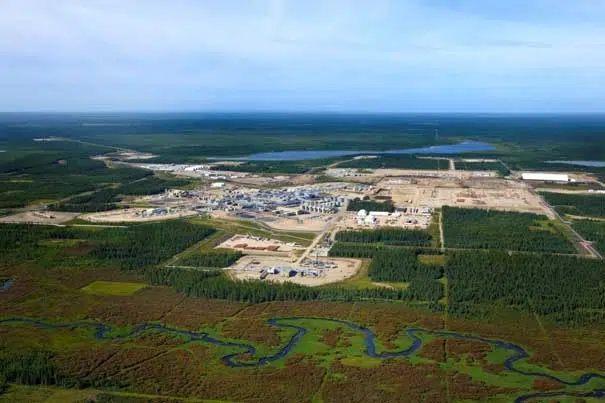 MEG Energy Corp is investing $400 million over two years into an oilsands site south-east of Fort McMurray.
The Calgary-based company says part of the investment will go into specialized technology for Phase 2B of the Christina Lake Project that's needed for the oilsands as bitumen is located close to 400 metres below the ground.
They also plan on drilling new wells on site.
The hope is to increase production by close to 20, 000 barrels a day now and by 100, 000 bpd by 2019.
The Christina Lake Project is located around 150km south-east of Fort McMurray.