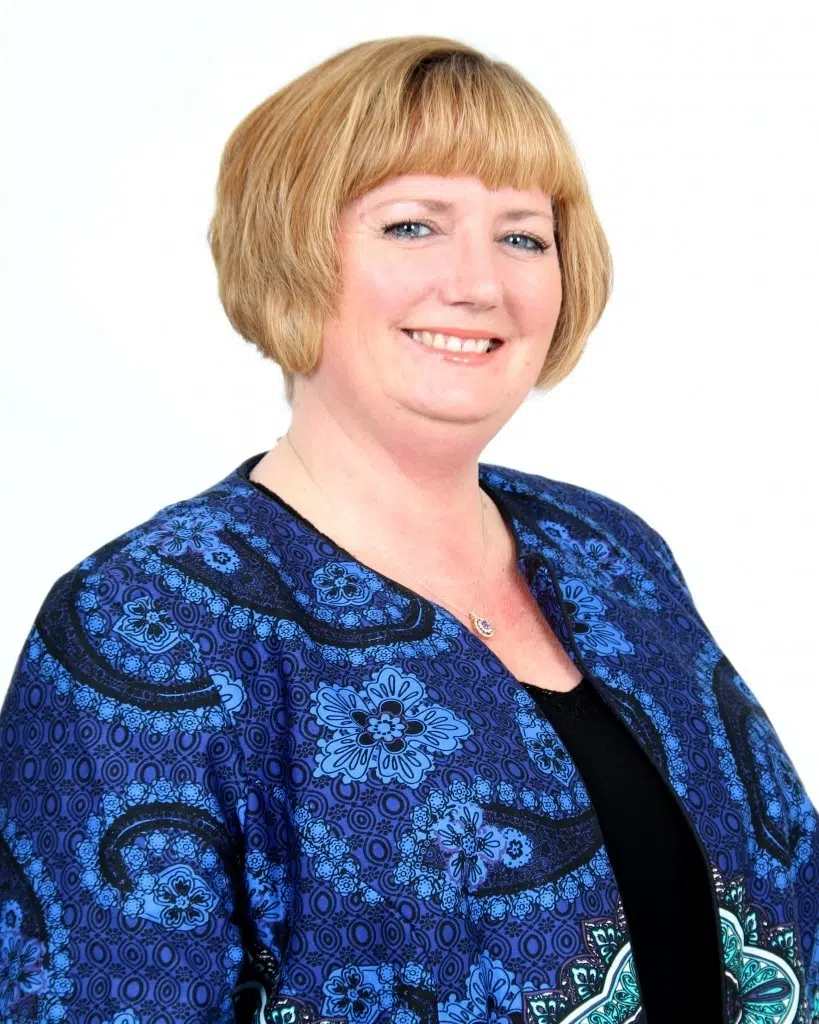 The Fort McMurray Catholic Board of Education is losing on of its trustees.
Tracy McKinnon handed in her resignation, which will take effect on February 1, earlier this week.
Board Chair Paula Galenzoski says her voice will be missed around their table.
"Trustee McKinnon has so much knowledge in education policy, and a commitment to Catholic Education in our community that is unparalleled. She has provided exceptional leadership to our District through some pretty tough issues, and is a strong advocate for Catholic Education locally and provincially" said Board Chair Paula Galenzoski.
McKinnon's tenure with the Alberta Catholic School Trustee Association started back in 2010.