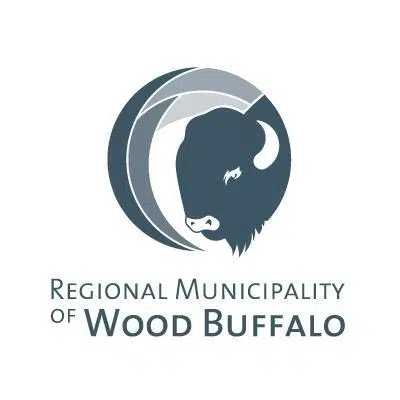 Small businesses who applied for the RMWB's funding program can expect more information in the coming days.
The municipality has remained quiet over the whole process as they're still determining what each business will get financially.
Information Officer with Economic Development, Leigh Ann Smith tells Mix News the RMWB understands many businesses are depending on this funding.
"They're trying to do a very quick turnover because they know the need is there. Their focus is efficiently and effectively getting through these applications to make sure the support is given back to the community."
An email will be sent out in the coming days to all businesses who applied for the RMWB's funding program. All the information each business needs will be in the message including what they will receive as financial backing.
The funding will all depend on the number of applicants, which is sitting at close to 1,500 and the need of each business.
As the financial portion of support is ending, Smith wants to remind all business owners that the municipality will continue to help each business recover from the wildfire.
"With the back to business resource centre we have programs coming out, almost weekly right now. Coming into 2017, we took a lot of response from what we learned in the last four to five months."
Only businesses who employed one or more workers could apply for the funding.
Anyone who is struggling to find employees can join the upcoming job fair slated for March 3rd and 4th.