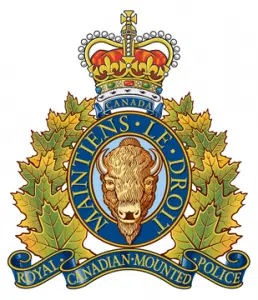 One man is facing a number of charges after he allegedly stabbed another person.
On Sunday, Wood Buffalo RCMP were called to a residence on Westwood Drive where they found the victim in serious condition.
Police later arrested Ignace Kayiranga two days later.
He now faces charges of aggravated assault, failure to comply with release conditions and two counts of breach of probation.
Kayiranga will remain in custody and appear in court on January 16.