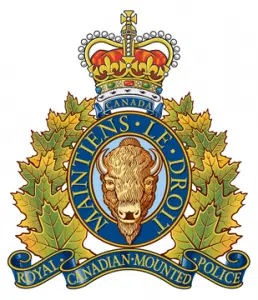 Police are investigating a scam in which the identity of Fort McKay First Nation's Chief Jim Boucher is used to solicit money from victims.
The suspect will contact an individual or business, posing as Boucher and make offers on land or other ventures. They then ask for money to complete the transaction.
The amount of money ranges from a hundred to a few thousand dollars.
In a release, Juavonne Kitto of the Fort McKay First Nations says "Boucher does not conduct any business on behalf of the First Nation and is dedicated exclusively to being the Chief and fulfilling his leadership role."
If you have been victimized by a scam or received unsolicited communication that you suspect is a scam, it can be reported to the Canadian Anti-Fraud Centre at 1-888-495-8501 or visit www.antifraudcentre.ca.