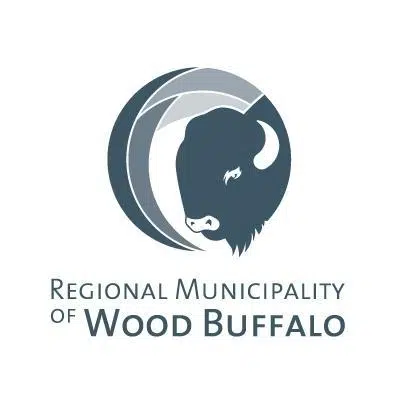 Though work on the new rural water system is ready to start this year, some residents are still feeling uneasy about the whole situation.
The three-year project, for areas including Anzac, Conklin, Janvier, Saprae Creek, Gregoire Lake Estates and Draper, is slated to start in May and cost the region around $300 million.
Around 50 residents attended an information session Tuesday night where they had a chance to vent their concerns and get the answers they've been waiting years for.
While some were just happy to get the work started, others are worried about what the next few years will look like for the communities.
"May 2017, that's close but then the connection to the homes will only be in 2019, so really it will be two years of construction before we see anything," said Dirk Steffens.
One other resident shared the same view.
"A lot of people are going to live with false belief. They think it's going to be all up and going in one year, they don't understand that the roads and the services are going to be impacted for three years straight.
Some of these areas were heavily damaged by the spring's wildfire. The impact is believed to be a lot worse because they weren't fully prepared for a situation like the region dealt with last spring.
This view is shared by Anzac Deputy Fire Chief Kevin Woytkiw who spoke to council shortly after the re-entry about the importance of bringing in more fire hydrants.
"We could have done a better fight, a bigger fight. If we had hydrants, the firefighters could do their job better."
A total of 307 hydrants will be added to four of the communities, excluding Draper and Janvier. Gregoire Lake Estates will be getting their first hydrant, along with 10 others.
"People, when they look out here they shy away from living in a rural community because they don't have that fire protection on their houses," said Stacey Kanarek.