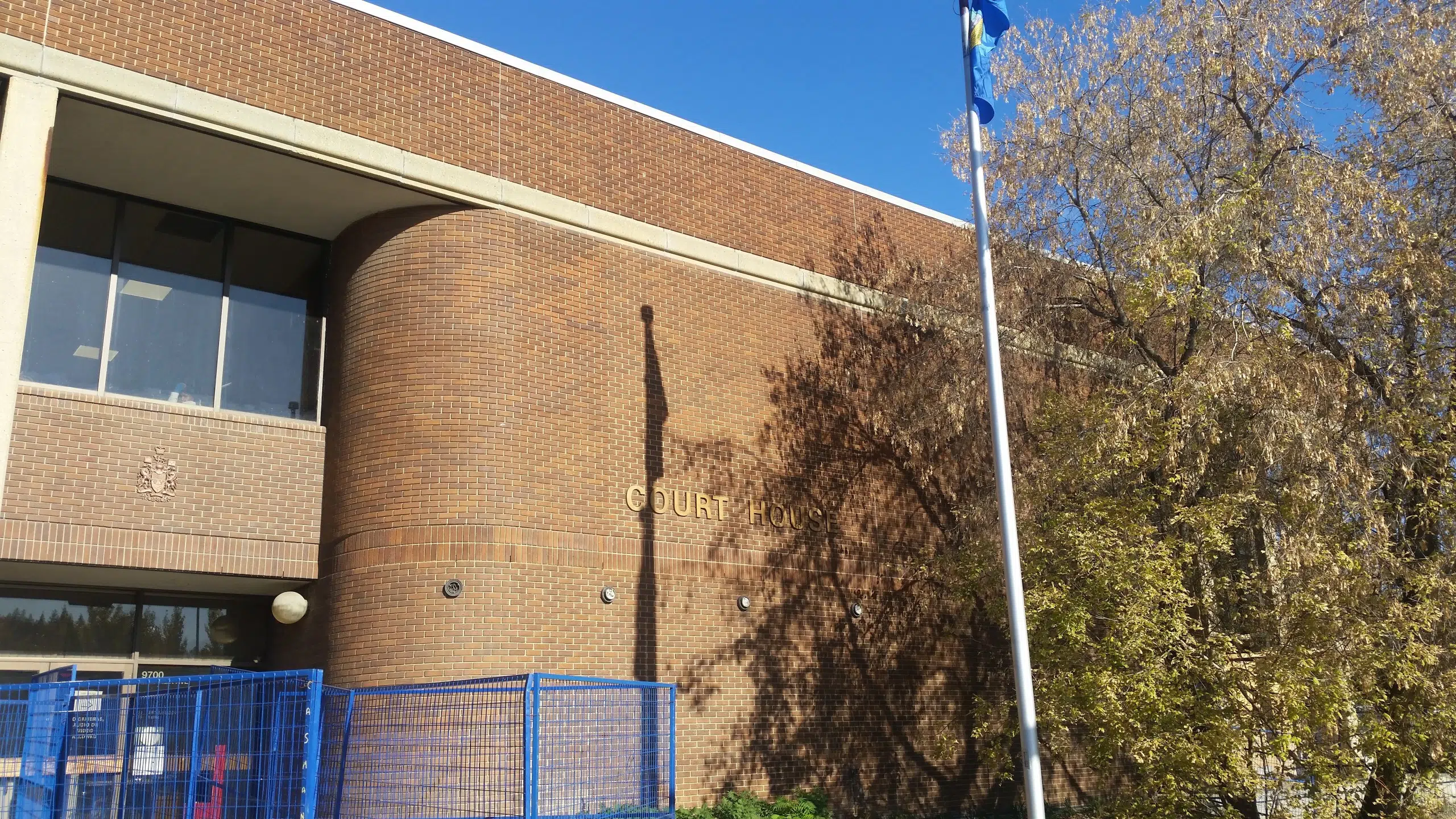 A man who exposed himself in MacDonald Island Library is spending the next three months behind bars.
Back in November, witnesses reported seeing the suspect expose himself near the children's section while recording people's reactions.
Wood Buffalo RCMP identified and arrested Davin Seniantha the next day.
Appearing in a Fort McMurray courtroom Monday morning, Seniantha pleaded guilty to the incident act.
In addition to jail time, Seniantha will be on probation for a year and his name is being added to the national sex offender registry order for ten years.