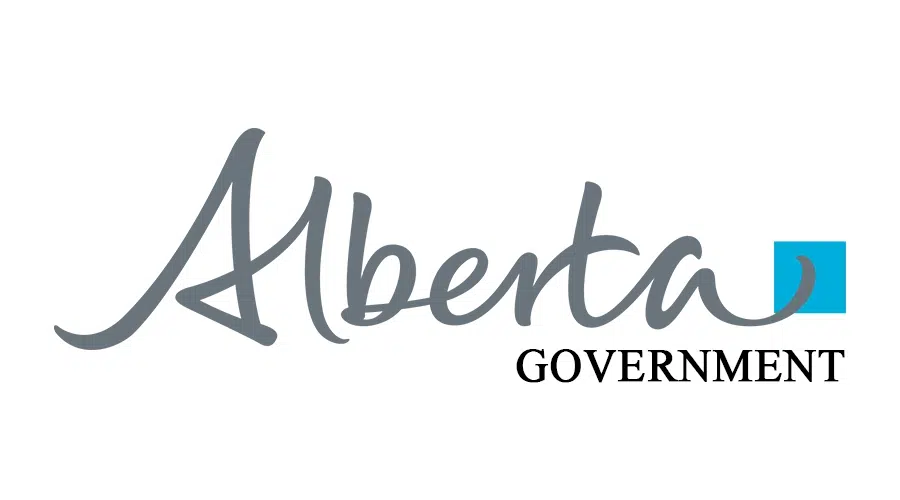 Crews are still working to clean up an oil spill on Highway 63.
Wood Buffalo RCMP responded to the scene of a two-vehicle crash around 3:30 p.m. Monday afternoon about 50 kilometres south of Fort McMurray near the Hangingstone River.
Police say a tanker carrying oil was pulled over on the highway when it was struck by a south-bound truck, spilling an estimated 50, 000 litres of oil.
Alberta Environment and Parks were called in to investigate.
They say equipment was brought in to off-load any remaining product from the damaged trailer and vac trucks and steamer units are currently cleaning the highway.
They don't think any watercourses in the area have been impacted.
Police say no serious injuries have been reported and no charges are being filed at this time.
One southbound lane remains closed for the time being as crews continue to clean up the spill.
If you're travelling through the area, police advise you to drive with extreme caution when passing workers on the road.