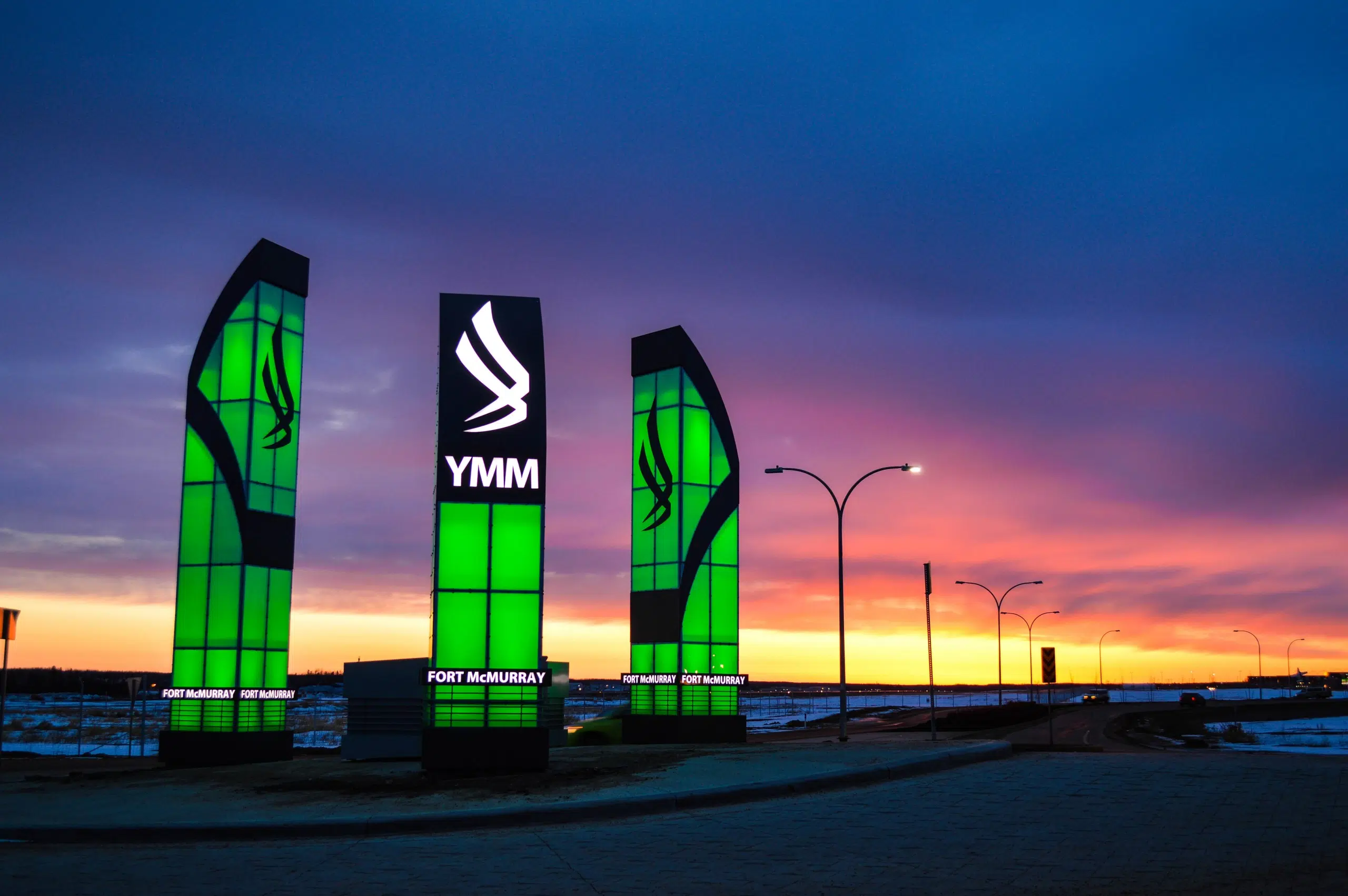 The Fort McMurray Airport is hopeful for the new year, despite the economy.
President and CEO of Airport Authority RJ Steenstra tells Mix News their traffic numbers were down around 25 per cent last year.
"It was an interesting year in 2016, given the economic situation in Alberta and the wildfire that hit in May certainly had some impact. Overall it was a reasonable year."
He says looking forward, they hope to continue making the airport a destination for the community with more events planned.
"The airport is an economic engine for the community and we look forward to putting our plans in place to continue to see it grow and thrive."
A big question heading into 2017, will be the idea of expansion. Steenstra says he's optimistic about adding new and more frequent routes.
"Given the Alberta economy, it will be challenging certainly to see new routes get developed with our two existing partners."
He notes, they're anticipating a positive impact come spring when construction begins. The municipality is expecting to add close to 5,000 jobs which the airport is hoping will translate to more traffic through the air.