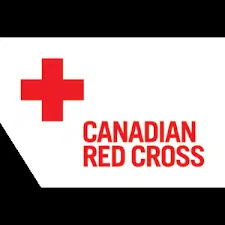 The third and final wave of small business funding from the Canadian Red Cross is underway.
Owners who apply for phase two will automatically be accessed for the last available financial backing.
"We wanted to ensure that we distributed the third phase of financial assistance as soon as possible to be able to support as many people in their recovery," says Melanie Soler, Vice President of Disaster Management.
The maximum funding is $11,000 completing the $20,000 pledge by the Government of Alberta.
The deadline to apply is being pushed back until January 31. Originally, it was set for the middle of December but was pushed back to allow everyone to focus on their holiday's.
All you need to do is go to ymmsmallbizrecovery.ca.
As soon as your business is deemed in need of assistance, a cheque will be sent out.
"Our information tells us they can be delivered through Canada Post within 10 days," added Soler.
As for the RMWB's portion of funding, they did end their application process last month and are determining what each eligible business will receive, depending of the number of applicants and need.