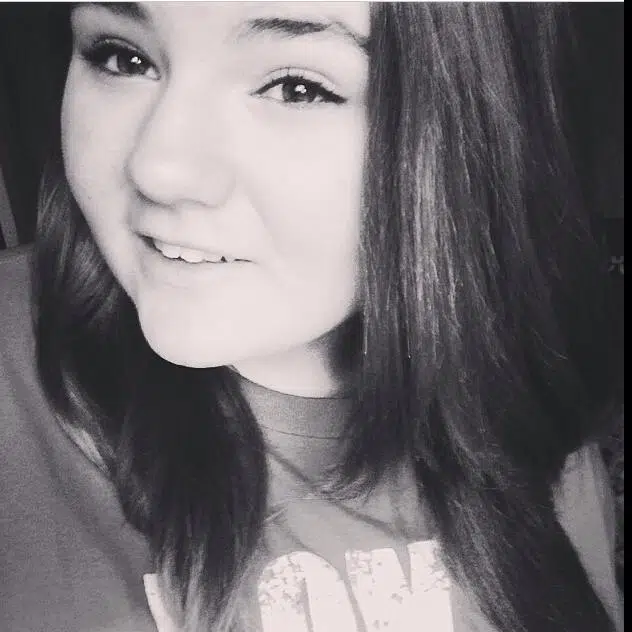 After 15-year-old Emily Ryan died in a car accident during evacuation last spring, donations from complete strangers poured in for the Ryan Family.
Deputy Fire Chief and Father Cranly Ryan says though they didn't want to "profit or benefit" from it, they put the donations into a fund with plans to build something in memory of his daughter.
Initially, it started out as building a bench or planting a tree in an existing park, but as the donations grew, and with $25,000 committed from Heinz-Kraft Project Play, the plans quickly grew to a brand new park that would benefit the whole community.
"We didn't realize it would grow to the amount it did, and we thought, OK we can do something bigger with that."
Ryan says sponsors around Fort McMurray have already given their support as well and they hope to begin planning talks with the RMWB sometime this year.