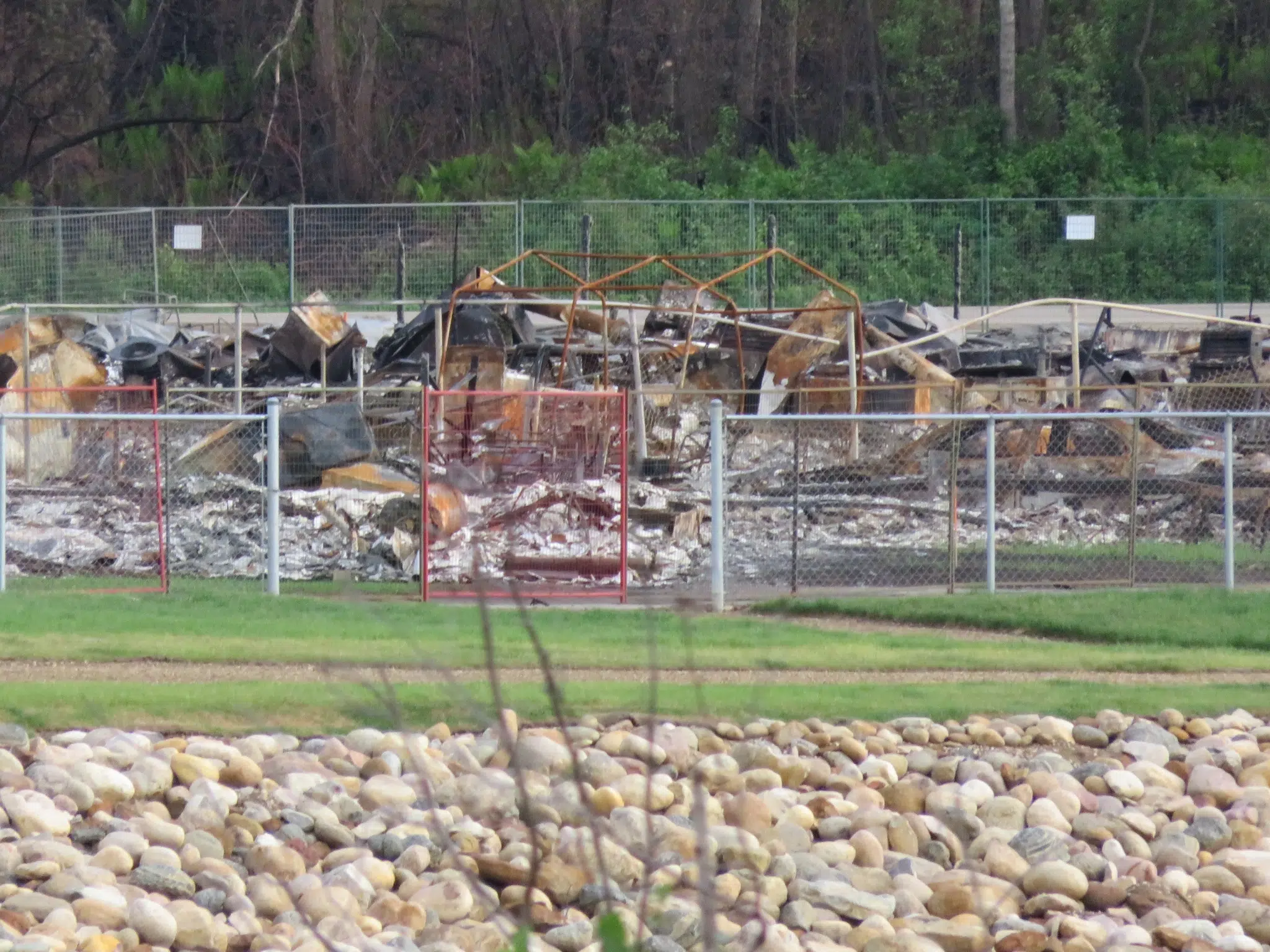 Job numbers are looking a little down compared to this time last year.
According to Stats Canada, for the Wood Buffalo – Cold Lake region, there were close to 1,400 less jobs.
However, Adam Hardiman with the Task force tells mix news close to 5,000 jobs are expected to be made because of the construction boom.
Meanwhile, the unemployment rate is remaining relatively unchanged for the region. Right now, it's hovering around 9.0 per cent, up about point .3 per cent from December, 2015.
These numbers are higher than the average across the province. Right now, Alberta's unemployment rate is at 8.1 per cent, up 1.7 per cent from one year ago.
Provincially, the unemployment rate is the highest it's been in 22 years.
Construction, retail, oil and gas were a few industries to see their workforce drop.