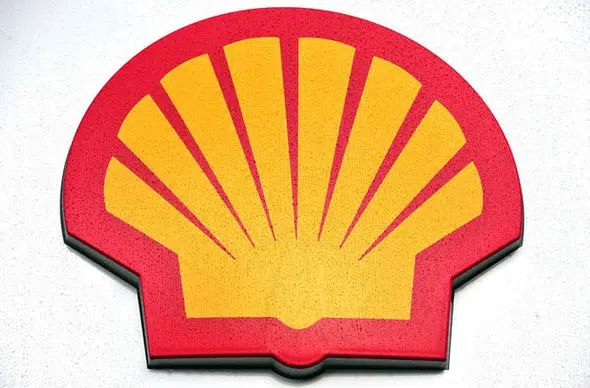 An investigation into Shell has found that bad advice from previous election years led them to deny workers at its site north of Fort McMurray time off to vote in 2015.
In an email sent out to employees, Shell said they had fulfilled their legal obligations when they provided employees at Albian Sands a paid day off and transportation to go vote in an advanced polling station.
In a release, Commissioner of Canada Elections, Yves Côté says employers must give their workers three consecutive hours to vote on election days.
Côté noted that Shell had no previous history of non-compliance and says it was an isolated incident.
Shell will not face any charges or financial penalties for violating the elections act, but, will have to sign an agreement to comply with the Elections Act in the future.