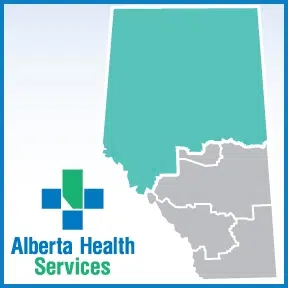 Fort McMurray is losing one doctor who specializes in pediatric cardiology.
Dr. Al-Naami will be closing the doors to his practice on February 17th.
"I actually have some concerns in the hospital and I expressed this to Alberta Health Services," said Al-Naami, expressing his reason for leaving.
For those who have Dr. Al-Naami as their family doctor, Alberta Health Services says they will work fast to make sure the transition to a new doctor is fast and feasible.
AHS says they were made aware of Dr. Al-Naami's departure yesterday but wants to remind the community they still have four pediatricians practicing in the city. In addition, two pediatric cardiologists often visit the area.
"We're left with only the urgent need for cardiologists," said Al-Naami. "In a remote area, they don't need to have cardiologists there 24 hours, the general pediatricians can do actions it just a matter of how fast the diagnosis can be made."
A continuing effort is still be done to recruit another full-time pediatrician and the hope is to have the position filled soon.