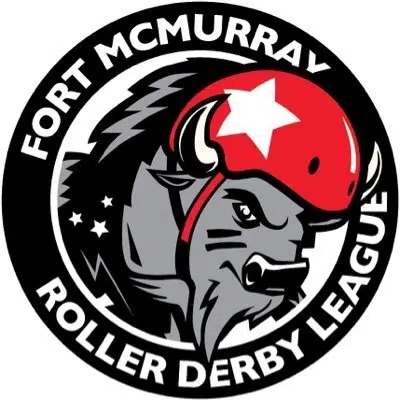 As roller derby grows to become more co-ed in Wood Buffalo, the Tar Sand Betties are changing their name to match.
From now on they will be known as the Fort McMurray Roller Derby league, as they're starting to see more young men join the club.
"We've also started up a small co-ed program in hopes in making a men's team in a year or two," said Kimberley Wheeler, Secretary of the League. "We want to encompass them and not make them Tar Sand Betties either."
Wheeler tells Mix News there has always been a stigma around the sport being only for women. They are hoping this name change in the end will encourage more boys and men to join their program.
"Men's roller derby internationally has been slowly trying to grow as well."
Starting on January 10, their junior training program will be starting back up, lasting three months. The adult program will start on January 29th and last four months.
Both men and women are invited to participate.